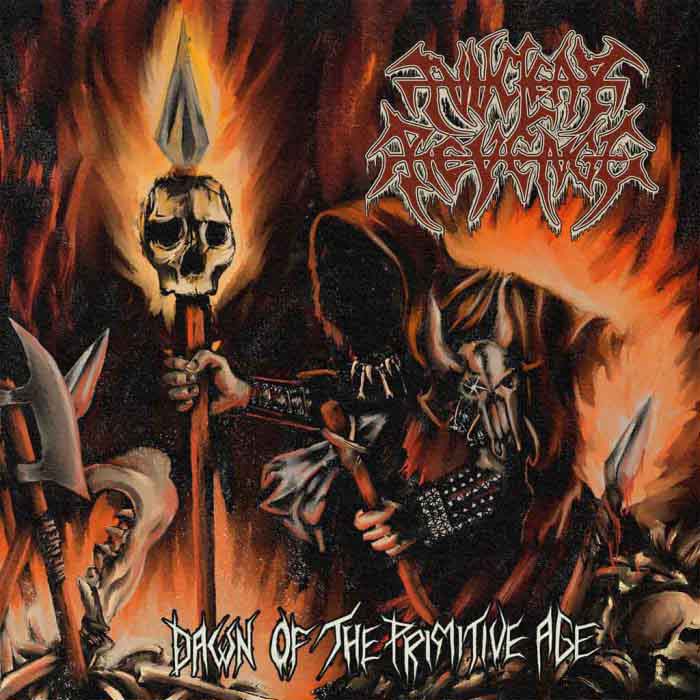 Imagine that someone went back to that brief period of time when music like Merciless, Devastation, and Sarcofago hovered between speed metal and the underground metal to come, and then approached it with the high-intensity styles of war metal and black metal.
Nuclear Revenge go for pure energetic speed thrills and straightforward riffs, but build them around anthemic choruses and camouflaged melodic hooks, allowing this thundering stampede of drums and power chords to shape itself into songs which distinguish themselves by riff shape.
Despite the whispered death metal style vocals, this band belongs strongly in the camp of those transitional acts from the mid-1980s, imbued with the frenetic energy and precision instrumentation of the underground metal era. This makes an enjoyable rollercoaster of acrobatic metal riffing.
Tags: nuclear revenge, Speed Metal