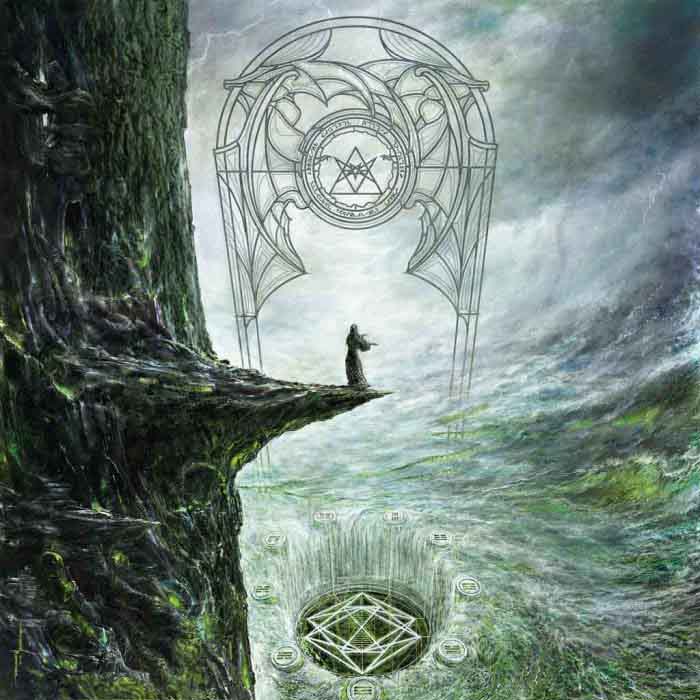 The organization that was Absu before transsexualism destroyed it has been steadily moving away from songs in its works after The Third Storm Of Cythrául, with a brief jaunt into its influences with In The Eyes Of Ioldánach, but at this point it has become merely a riff carnival.
To write a song, you need a central theme, even if not symbolic, metaphorical, or evocative in any way; then, all the other parts need to relate to that, even if in opposition, and the progression of change must also relate. Each part must address the one before it and the one after and the whole, the form of relativity that everyone forgets. This album does not do this, but has riffs that individually could be used to build great or at least interesting songs.
We might call Proscriptor McGovern's Apsû "purely relativistic metal" because each riff relates to the one before in terms of key and tempo, but not much else, and the riffs do not have any relation to a song theme as a whole. This makes another carnival metal release like Nattens Madrigal, Nemesis Divina, or Anthems to the Welkin at Dusk.
Tags: apsu, Speed Metal