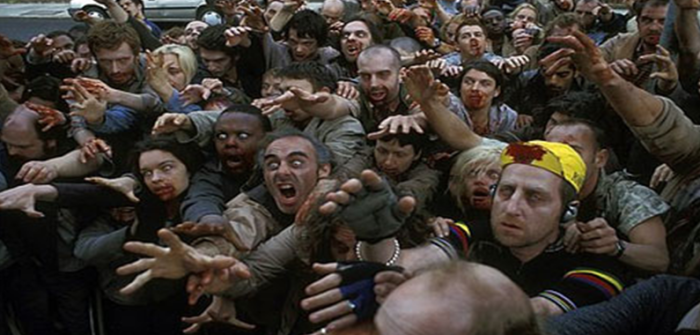 Popularity contests are good for one thing only: determining the degree of decadence the mentality of a certain group. Given the state of sedation and apathy of the general public, it is no surprise that this list shows the contemptible character and inability for self-criticism and assessment the average man is aflicted with. Also, like anything mainstream, very little here is actually metal, even in spirit. Loute Vire especializes in democracy, bringing the average stupidity back to the average person, feeding them their own filth.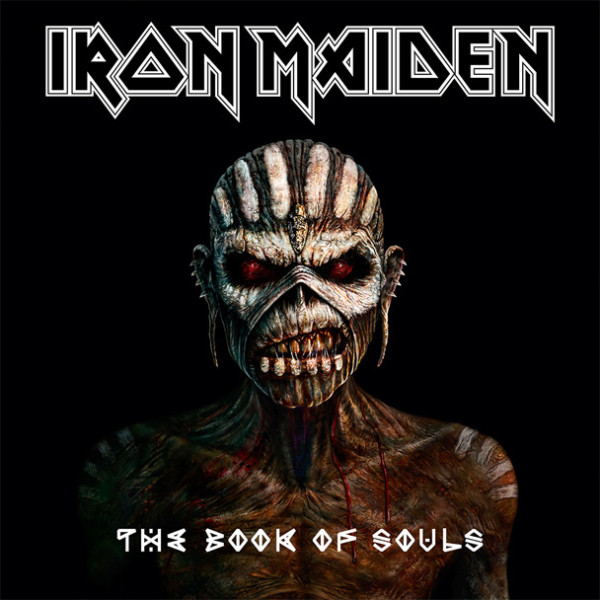 1. Iron Maiden – The Book of Souls
Free us from Glam-rhythm Maiden. Character-wise, this nu mid-paced Iron Maiden is a combination of eighties hair metal, power-doom-epic metal in the vein of Candlemass but with the emphasis of catchy Murican posturing. Structurally, it manages to be both formulaic and pointless in its overextension, basically taking the worst from both worlds. Iron Maiden have become the kings of posturing, and even if butthurt fans complain, one must say that this downfall was evident ever since Somewhere in Time and was pretty evident with Seventh Son of the Seventh Son. Stick to 1985's Live After Death as a synthesis of the band's golden era and you'll be fine. Stop feeding Steve Harris' ego machine.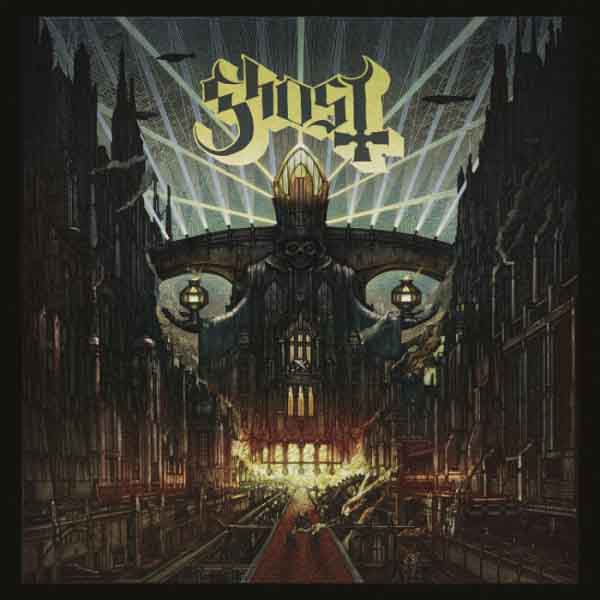 2. Ghost – Meliora
Caricature music that disguises carnival thinking by providing a steady, unchanging background. Ghost know how to fool the enemy, the audience is hooked, distracted by fireworks to the right and to the left, without realizing they are paying for an empty but colorful cardboard box. Ghost, master deceivers, everything is so in your face, that the decadent masses love the fake but safe entertainment that ironic bullshit provides. Surely this would also be released in vinyl format, that's what hipsters do. They need to keep piling up appearances and hip products. The best thing you can do with one of these is break it and use the shards to cut the throats of Ghost fans.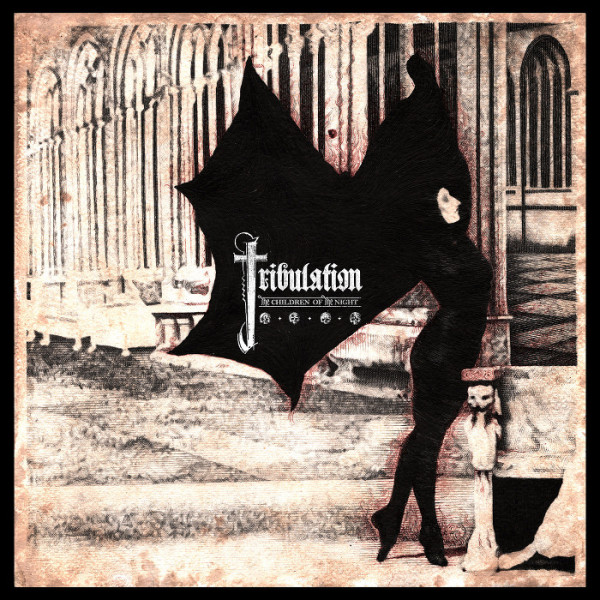 3. Tribulation – The Children of the Night
This hard rock-ish outfit is probably what Opeth would sound like if they focused on their weirdo rock side instead of jumping around genres without musical justifications or proper transitions, or if Ghost took itself seriously and had a little talent. Tribulation's may be the best album on this list, as pop and hook-based as it is, it retains the basic decency of proper music in its continuity and coherence. The focus is completely on the guitar lines. Unfortunately, songs do lapse as they are overstretched for the false 'complexity' appearance that hipsters, high school nerds and college SJWs like. Worthy of from radio airtime, not more, no less.
(Editor's note: You know a band is bad when it gets double-SMR'ed.)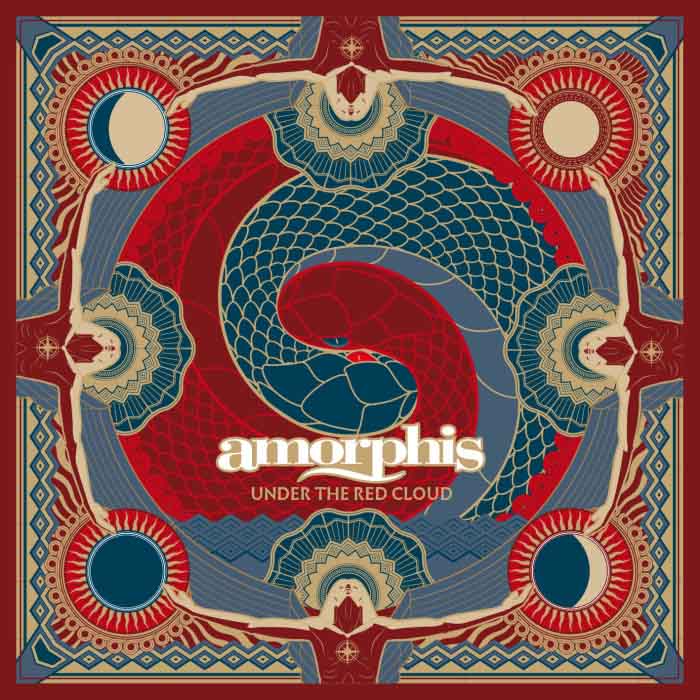 4. Amorphis – Under the Red Cloud
I may not have been paying enough attention but, when did this originally Finnish death metal band turn into American high school rock balladers with queer Scandinavian leads? (Editor's note: It began in 1994.) Amorphis seems to have abandoned all sense of pride for a couple of more greens. This is selling out clearly exemplified. Bands, this is what you should not do. Fans, you will only find plastic here.
5. Enslaved – In Times
Progressive rock for those who lack the subtlety for progressive rock. Black metal for those too soft to brave the intellectual challenge of not being a sheep. This is long-winded pop and rock artificially styled to appear complex for insecure posers.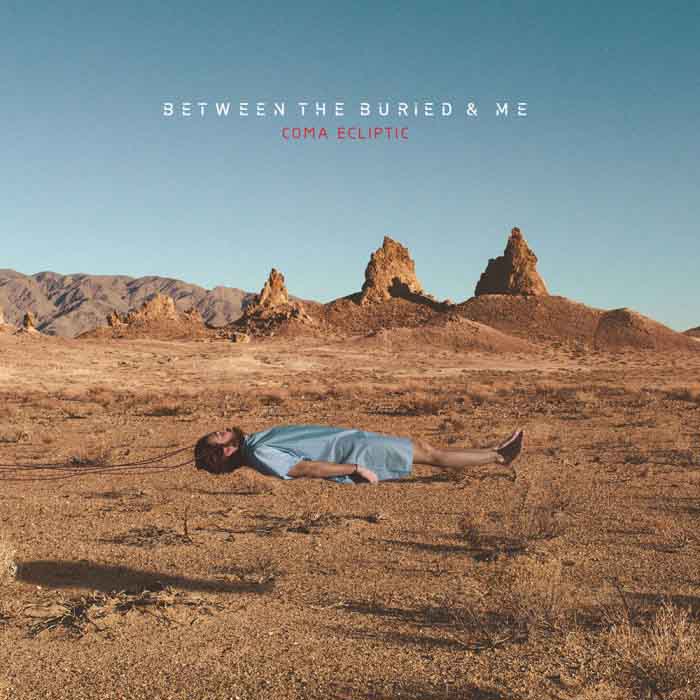 6. Between the Buried and Me – Coma Ecliptic
Dream Theater meets Avenged Sevenfold with a strong Pink Floyd influence. How do these guys manage to sound exactly the same again yet be so vague in content? All semblance of continuity here, apart from tonality, is only maintained at some cerebral level in the imagination of the band or of the fans who will like any catchy & 'complex' turd that distracts them from their monotonous lives. The music itself is a disparaged parade of funny moments.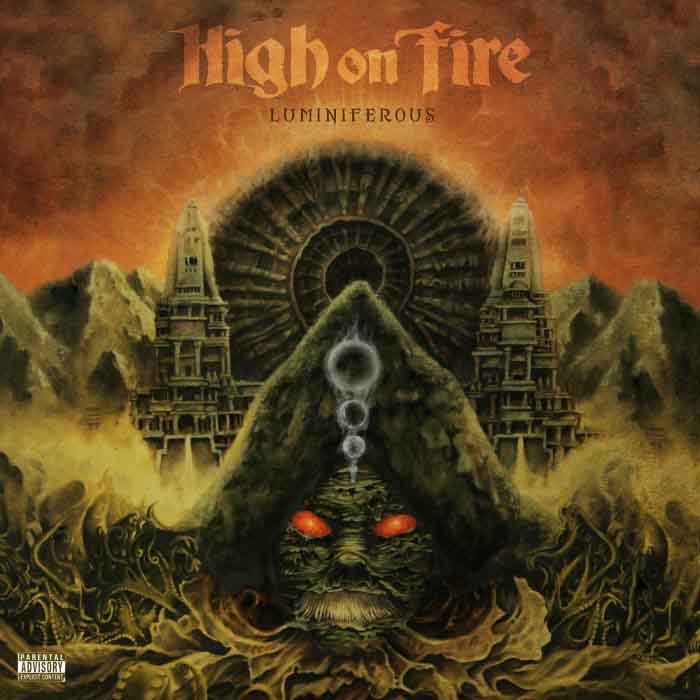 7. High on Fire – Luminiferous
Speed metal on the outside, borish NWOBHM on the inside. This gets old quick and leaves no mark. Like many others, it tries to be an updated, more tough version of Motorhead, and use the old excuse of just "wanting to play good ole rock". Forgettably redneckish.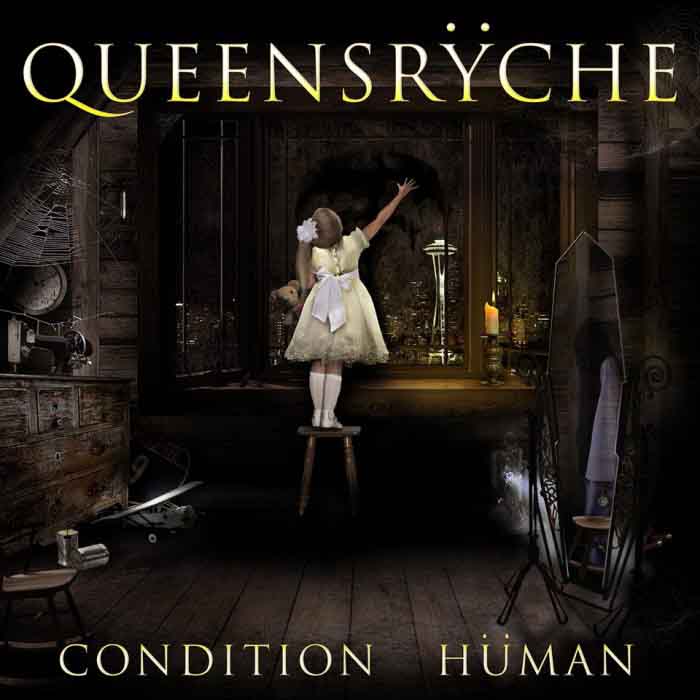 8. Queensrÿche – Condition Hüman
It is difficult not to laugh when listening to this macho-man bullshit for young, white posers. However bombastically pop and girly these songs are, they flow well. On the downside, the band never develops or resolves songs, meaning they are only good as groove and hook inducing. Radio garbage.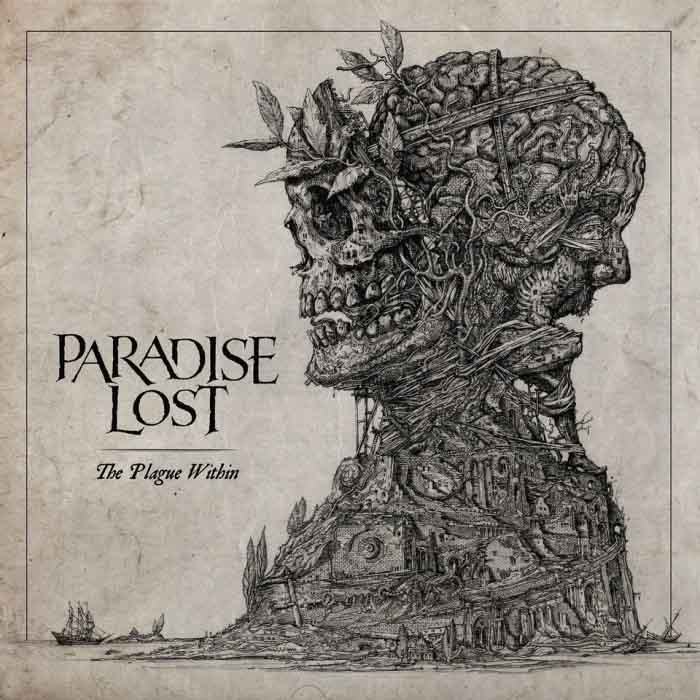 9. Paradise Lost – The Plague Within
Boring as ever, or perhaps more than ever, Paradise Lost is still trying to make the album they almost achieve with their earliest music. Never rising above potential mediocrity, this band is a collection of dull moments peppered with pleasing leads. An unexpected heir to this hooky combination of candy and nutrition-less filler is Sylosis. Anyone looking for a casual hit may dig into some of the tracks here, otherwise, refer to classic underground so-called doom metal.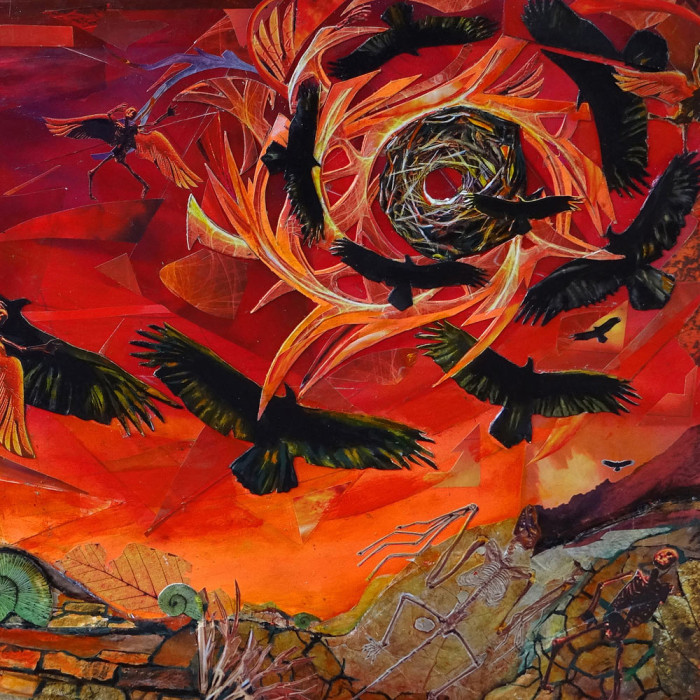 10. Intronaut – The Direction of Last Things
Alternating angsty with pretty boy vocals, the mark of immaturity. Groove-based music without a clear thematic line, the mark of an empty mind. So, this is basically unthinking, puerile nonsense for people who want to "feel" metal but do not actually like metal. Destroy not only any copies of this but the factories and corporate buildings in charge of producing this mindless heap of catchy garbage.
Tags: 2015, amorphis, between the buried and me, Enslaved, ghost, high on fire, intronaut, iron maiden, lame metal, paradise lost, queensrÿche, sadistic metal reviews, tribulation