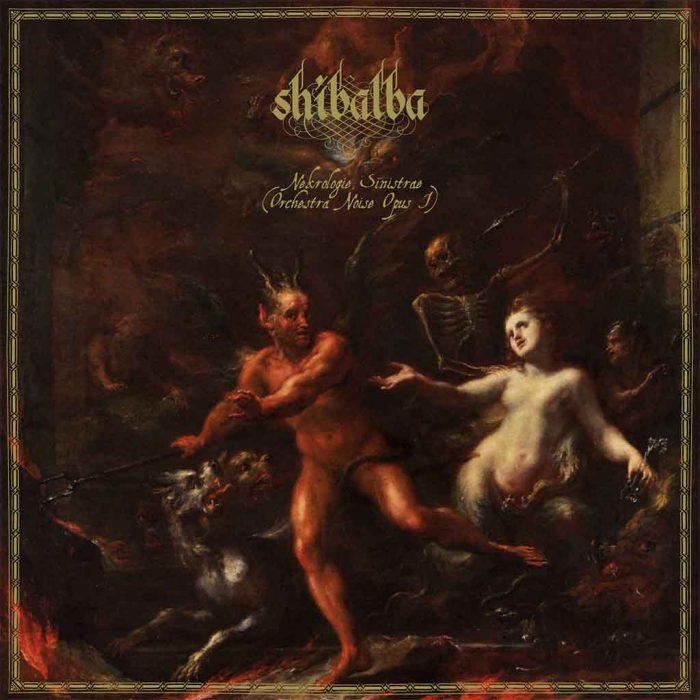 Industrial music means pounding machine-like rhythm and city noise, but to that Shibalba add keyboards and ritual patterns to make a disturbing but pleasant soundtrack for all of your anti-modern experiences. This is both the strength and weakness of this music: it makes for good but sparse listening, better as background than focus.
Like Godflesh, Shibalba get beyond the "drum machine paradox" of trying to make electronic drums sound like humans, and instead focus on an inhuman, almost force-of-nature approach where primitive but precise ritual pounding sounds more like an announcement from a bureaucratized Hell than a robotic human drummer.
On top of this, keyboard patches (including "ethnic instruments") offer little fragments of melody, paced like a ritual invocation with lots of dark spaces in which grinding noise intrudes in gentle wafts. You can listen distractedly and be transported to another place, which was always the goal of ambient music, or "sonic wallpaper" as Brian Eno called it.
Tags: Ambient, Industrial, Ritual, shibalba