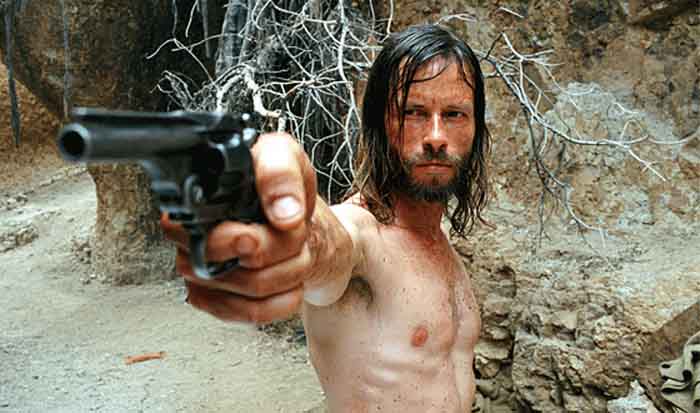 Taking a brief look at the marketing tropes of the funderground in 2018 and having some fun in the process. Some bands are okay. Some others not so. Most are not even metal by any standards.
House of Atreus – From the Madness of Ixyon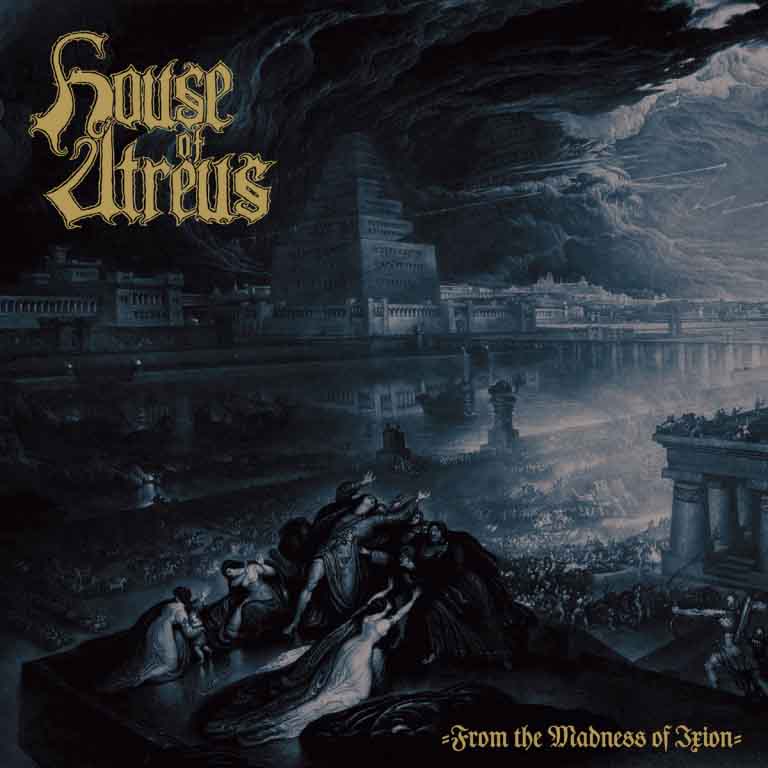 It is rare to find melodic death metal that provokes enthusiasm and is honest to metal's heritage. House of Atreus is a band that follows the Arghoslent way and has a lot of potential and passion. They know how to write non-random songs, but to conform is not enough; great music should push, push forwards and be unique, original or at least exhibit technical and compositional merit.
What shines with Arghoslent is the RIFF, the work put into it and the fascination with making it sound unique. Sadly, this music has an archaeolatric concept that rarely comes through, because most of the riffs could have been more intricate.
Secondly, the contrast between riffs must be slightly fostered, not necessarily meaning that tremolo picking should follow open chords etc. but changing time scales, tempo, tonic and moving to a different direction in general would make the songs more interesting. The riffs those guys write are often starving for change, paving the way for emotional summits or new rhythmic patterns that never happen.
It is sad that the band does not spend enough time to compose their songs better because the material is really promising. Therefore, here are some positive recommendations for them, or for any musician of the same vein who wants to develop this style.
For the riffs:

For the Greek-style elements and the composition, one of the best albums of the previous year:

Primordial – Exile amongst the Ruins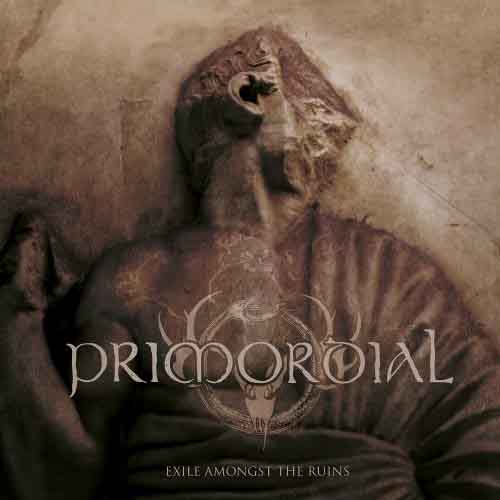 Primordial have been gradually incorporating more and more rock elements (more clean sounding riffs, more straightforward and memorable melodies and sharper production) since Redemption at the Puritan's Hand. This is the album that goes full out on them, without compromising on the excellent vocals and well-thought lyrics. Instead it compromises on the composition. Is that a bad thing though? Let's investigate.
This is a band that has almost never been black metal in the conventional sense, neither has it been heavy metal. Thus, I believe they should be judged by either their own discography or the rest of mainstream metal. Unsurprisingly, they do not surpass the first, yet they excel compared to the latter.
The melancholy in the atmosphere, the somber riffs that do not indulge into their full folkish potential and the subjects touched override delusions of power with realism. There is no victory here. No celebration. Only struggle. This is Primordial.
Nevertheless, the songs have stopped developing towards magnificent heights, meaning that the ending of the song, remains slightly similar to the beginning, there is a certain verse-chorus pattern that becomes boring etc. This can be ignored if you look for a more rock direction. In fact, the not so obvious structures do not succeed to stimulate the mind, they only arouse the heart, similar to their friends Rotting Christ and most successful rock music. But Primordial perfected their craft when they went towards the direction of misty, long songs that evolve subtly, while remaining faithful to their main motif. Check this out:
Whoever reads further, leave all hope aside here
Slugdge – Esoteric Malacology
This was the biggest death metal hype on bandcamp some months ago. They pretend to be smart and people buy it, look at this review even:
"But dig a little deeper, and it becomes clear that Slugdge are not out to write jokey songs that are as big on punchlines as they are on riffs. In Slugdge's world, the snails and slugs are metaphors for the current state of the world" ~ Random Bandcamp reviewer
How humanity has anything to do with snails I don't know. This is a lame excuse to hide the fact that those kids are in this to draw attention.
The music however, has a lot in common with snails. Both are slow to develop, boring and weird, yet mollusks are useful as part of the food chain. Riff-salad at its finest, with random bits of technical wankery that go nowhere. Most of their arpeggios do not even lead to a similar amazing riff with creative technical guitars, they are just there for the sake of being there. Wanna listen to something technical that makes sense and contrast it to this?
https://www.youtube.com/watch?v=q0c0K5GfdSQOLD
Neckbeard Deathcamp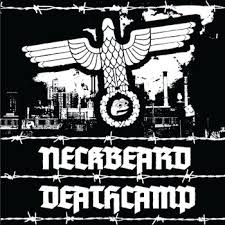 Gallons of sperm flow inside the vocalist's throat, creating an interesting vocal effect that nonetheless fails to persuade. The riffs are excruciatingly unexceptional, even for punk rock. I wonder if they would be spared in the Soviet Union. Nevertheless, they got their 15 minutes of fame by selling protest music.
If you are vegan, easily triggered, yet have slightly better taste and get out of home, check out this protest stuff instead:
Alien Weaponry – Akata makata sukurube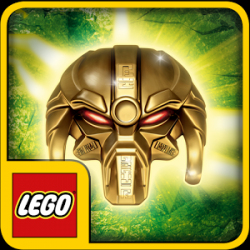 I must commend those boys for attempting to save the Maori language. They suck though. Their music is simplistic to the point of disgust. Like roots-era Sepultura but worse. What is more annoying is that those riffs imply a sense of movement, but the movement never happens. This is more Lego Bionicle than Maori. The fact that they are teens is inexcusable and not enough to alleviate their faults, since Death Angel recorded "The Ultra Violence" at a younger age and made better use of their influences. Just a metal boy band. Try this instead:
Philip H. Anselmo & the Illegals – Choosing Stupidity over Virtue
This guy has no clue what metal is. If we consider this as a hardcore album it is the equivalent of collage, riff salad, of literally random riffs thrown together, that if worked upon could have provided some inspiration, but they are just an endless stream of garbage. DMU contest mobile phone recordings have more depth than this one. Go back to making southern/stoner or copying Exhorder!
The Armed – Only Love
Fake as the new Ihsahn, perhaps even faker, those people are combining different musical styles for the sake of combining. If they persuaded only the electronic bleeps perhaps this could have been bearable, but electronic musicians will sell more with the metal hashtag and metal musicians will sell more with the nonmetal hashtag! Thanks metal press! Thanks metal fans! This is your fault, since apparently, there are people who listen to that.
At the Gates – To Drink From the Cock Itself
This sounds like Christmas carols. It is just unbearably sweet. The songs albeit passionate in moments are boring and full of Iron Maiden gimmicks. This band has built a magnificent statue of themselves, only to be shat upon by pigeons.
Cane Hill – Too Far Gone (In Their Butt)
Very theatrical performance, this is excellent hardcore for psycho-pharmaceutical youtube advertisements, yet it is recommended as one of the "greatest metal albums of 2018". I don't understand why there is so much hardcore on metal music websites. Perhaps the reviewers listen to music with body parts different than their ears.
Sleep – The Sciences
Vehemently boring, this signifies why drugs should be illegal; only someone high could appreciate this dragging pentatonic piece of junk, which could have been composed by catatonic 13-year olds. Why is stoner metal even considered metal?
And last but not least…
NEW IHSAHN!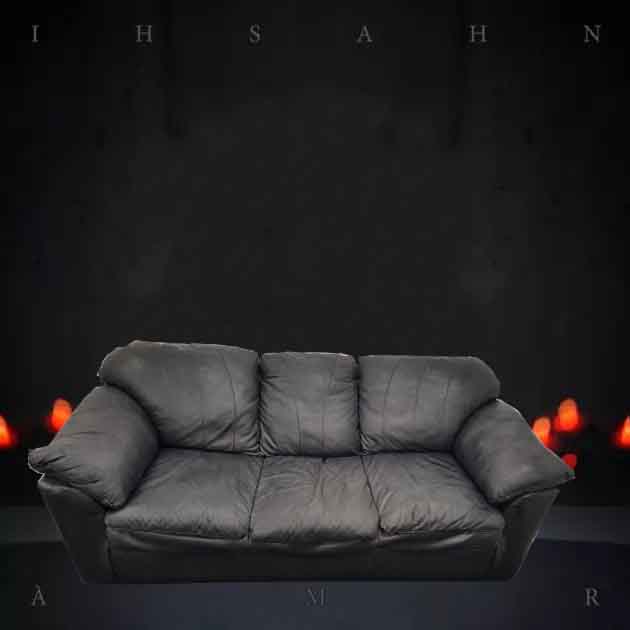 On the surface, this sounds like rock filled with random influences ranging from Devin Townsend and IX Equilibrium to goth-rock and pop. The music relies heavily on novelty and stylistic combinations. As an experimental record, it has some worthwhile blackened lounge moments (Lend me the Eyes of Millenia) and some totally uninspired fluffy ones (Samr is the epitome of average mediocrity). However, the artist claims that he still plays black metal and of course, due to the accessibility of his music the metal mainstream media has deified his latest work:
"I can understand how that seems to be differentiated on the outside, but as I've often said, I still label my music as black metal." ~ Ihsahn
It is obvious that this sounds nothing like black metal. Yet, the artist evokes threads between Diamanda Galas and black metal, implying that there is a certain "spirit" underlying the sound. For one, Diamanda Galas is certainly not black metal but she instills something that Ihsahn cannot anymore, which is pure terror.
Let's hypothesize that what constitutes great black metal goes beyond sound, so that Lend me the Eyes of Millenia which is the most black metal oriented track from the album may serve as an experiment and example of what happens when you remove the surface elements from the forefront of the mix. Theoretically, if you remove the instrumentation you are left with something that will still resemble the spirit of metal, perhaps classical or folk music, similarly to what Emperor has done before with Opus a Satana and March of the Night Spirit, showing that you do not need guitars in the front to sound wicked. Compare the first song with the next two. Which is more metal?
The results of the above, show exactly what is lacking in Ihsahn's recent music and most metal of recent times. That is spirit and ambition. Ambition is demonstrated in the above compositions by Emperor. Furthermore, concerning spirit, Yami-Ihsahn shows us the answer, which, once you can see past the pretentious overtones, it is the truth, it is the real passion that gave rise to black metal:
Again, respect to Ihsahn and thanks for the great music. But he is following a different path from that which gave rise to his greatest works. And he rightfully deserves to, as his solo works quite often exhibit artistic merit when looked upon outside of the metal context, but this is boring.
NEW BEHEMOTH!
This has been touched upon in a previous SMR, but since it has received so much praise, maybe it would be good to bury it at every possible opportunity.
Once again, the metal press uses the black metal tag to describe this. It is a heavier listen than Ihsahn, thus it is harder for most people to understand why it is mallcore. Basically, this fails as black metal, since there is no glory, no nature, not evil, no relevant technique or structure and no sense of purpose on the compositions.
The metal press says, that they have their own personal style. That they transcend genders, genres and boundaries. No, they don't. Dark Fortress is truer when they cover the Sycamore Trees in contrast to Behemoth, who plainly steal rock influences or uninspired Kveldssanger moments and disguise them as "innovation".
They will say, that this is "Dark art". No, it's not. When the music is blatantly obvious, when every cadence is expected, everything is plain for all to see. The exact opposite of "dark". It is not enough to use sad scales to be ominous. Look at S.V.E.S.T.: major black metal, yet "darkness" flows from the speakers.
They could say that it is brilliant rock music. No, it's not. Rock makes you bang your head, it is often shallow yet enthusiastic. Look at Reinkaos, a great hard rock record. Listen to Bartzabel and then to Black Dragon. Maybe the latter is better because the artist shot himself out of conviction, showing his absolute disregard for this world, in contrast to money obsessed "satanic artists" like Watain and Behemoth. Should other bands follow this way?
Finally, someone could agree that "this record is a load of crap". They will be no further from the truth.
On one hand, British flamboyant jokers Cradle of Filth are one of the most hated bands in extreme metal, quite possibly for no good reason: they do not embrace the term black metal and are pointing to a goth direction instead. Watain and Behemoth on the other hand, while having some decent output in the past, are the ones doing the most damage to the definition of what metal is, by diluting it and making an average watered-down product, spawning a generation of musicians that imitate them. Avoid.
The big metal sites receive money from record companies to promote records. The records chosen are designed for instant gratification of specific needs, much like junk food. Likewise, while the latter might have adverse health effects, bad music that is pushed on the young and ignorant wages spiritual warfare on the mental plane: the soul weakens, the will wavers and critical thinking is dissolved in a vicious circle of idiocy and a stream of endless marketing.
In the end, youngsters dress up on their Sodom t-shirts, yet the guitar they learned has more to do with sodomy, because they cover and listen to the Void. That's how fake metal proliferates. Listeners enjoy Slipknot when young, then realize how crap they are and now that they have grown up, they listen to other kinds of music. They never had the chance to listen to good metal.
Fuck the Funderground and the metal "community".
Slice their throats with coca cola cans and throw them in a well.
Tags: Antaeus, Arghoslent, At the Gates, behemoth, dissection, house of atreus, ihsahn, neckbeard deathcamp, Philip H. Anselmo & the illegals, primordial, Sleep, The Armed, The Sciences, Ulver, watain