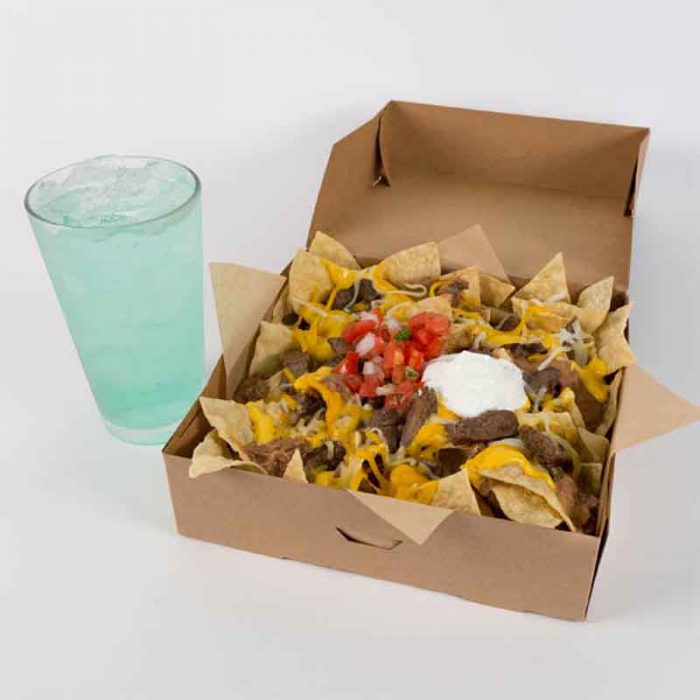 We live in a modern wasteland. Crafted as a disposable society, our civilization consists of business and government, with culture and organic activities nearly entirely excluded. As those who wander this outland of foreign and alien values and behaviors, staying on top of fast food is essential.
Normally, when I write here about Taco Bell, it is in praise of one of their recent acts of wizardry. This company will, as in the movie Demolition Man, someday dominate all other restaurants simply because they are intelligent. They deliver good value to a range of customers.
Most of all, they do it with relatively few ingredients. Your average Taco Bell makes twenty-five menu items out of tortillas, taco shells, lettuce, ground beef, steak, chicken, refried beans, tomatoes, guacamole, two types of cheese, and rice.
This creative menu splits to accommodate different groups. The healthy minded buy the power bowls, the classic Tex-Mex fans go for the burritos and tacos, and the middle-of-the-road fast food audience like their quesadillas, Mexican pizzas, and nachos.
Recently Taco Bell added another item to their nacho menu, which consists of at least three items at any time. The Steak Nachos Box promises to be a meaty surprise. Unfortunately, it is instead the type of gustatory nightmare that Taco Bell's critics claim its food usually is.
The box is a flimsy single-layer cardboard fold-out with no latch, and into it are placed wax paper and ingredients. The latter consist mostly of chips, beans, sour cream, and tomatoes, with some of the steak-like substance lining the edges and covered in the melted orange stuff we call cheese #2.
If you were expecting a meaty treat, you are out of luck. Instead, you are going to munch on a lot of chips, wade through an odd mixture of cheese and sour cream with tomatoes, and hunt around for some meat which proves to be both less than desired for your $5 and somewhat dry.
In addition, the refried beans in this meal appeared to be quite old, having formed a compacted lump which had been unceremoniously dumped on top of the nacho chips. Taco Bell normally makes few missteps, but this abomination of an expensive fast food option is one of them.
Tags: junk food, steak nachos box, Taco Bell, wasteland