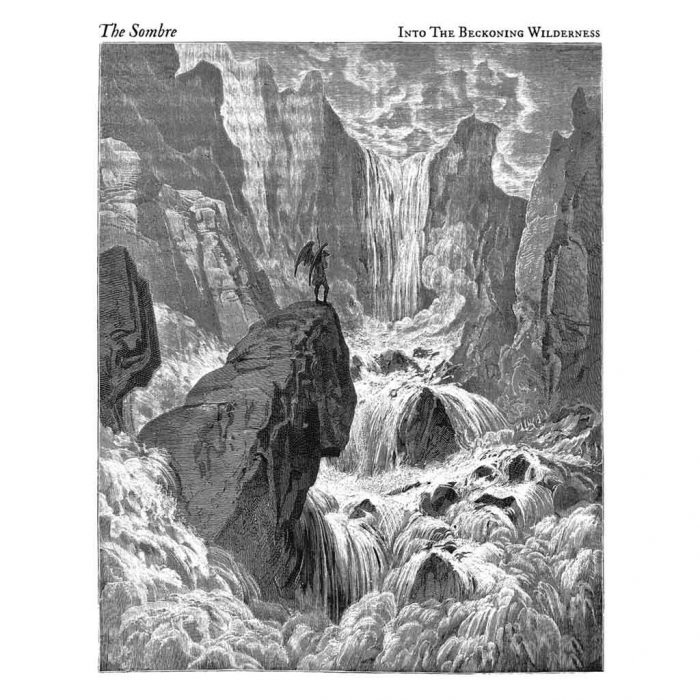 Ever notice that reviews here skip the backstory on bands, simply because a cool backstory is how you sell stuff in the social media era? The Sombre makes late 1990s style doom metal, meaning that each song has a predictable progression and slowly unveils a contrary and pleasant melody.
In other words, like your average romantic comedy, beauty and hope emerge from chaos and depression. The best bands do this; the worst wallow, and make music that is both tedium- and misery-inducing. Into the Beckoning Wilderness skips over that and makes an elegant and tuneful sound.
Its weakness, as with most doom metal, is that it is not particularly dynamic or exciting, but once you get lured into atmospheric sonic wallpaper, songs develop through riff loops varied with textures of other riffs and interludes, making a contemplative and aesthetically enjoyable journey.
Tags: Doom Metal, the sombre