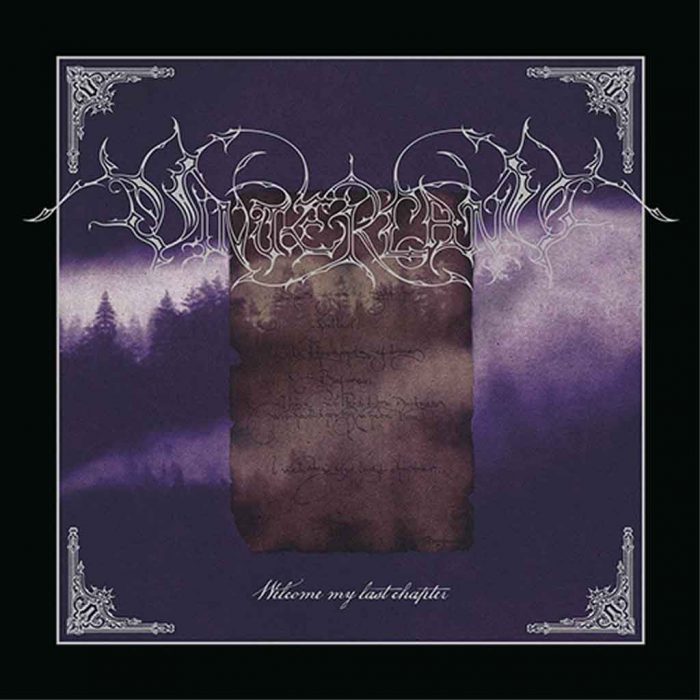 Where did black metal go wrong? Like Western Civilization, it forgot the goal and the why and focused on the how in order to keep together a growing group of people who were more interested in being shopkeepers than warriors, kings, geniuses, and shamans.
If you make anything thrive, whether a company or social group or nation, the parasites show up. They come from all over, both within and without, and have no single "type." They can do all of the procedures and methods of the founders, but not arrange them in a meaningful order that achieves some result in reality; they achieve only popularity and sales.
Vinterland assemble Gorgoroth, Immortal, Dissection, and At the Gates style riffs into an album that is simultaneously hard rock and disorganized. Led by the vocals, songs rotate through different scenes that do not relate to each other or some underlying object expressed by the song. It all started going wrong here.
Metal works when each song has a structure organized around its content, even if that content is just a cool riff and how another riff answers it. It fails when, like this, it aims so much for an aesthetic that it forgets the need for songs to be organized, and for that organization to mimic something in life. Instead you get typical modern emptiness, all surface with nothing within.
Tags: Heavy Metal, vinterland