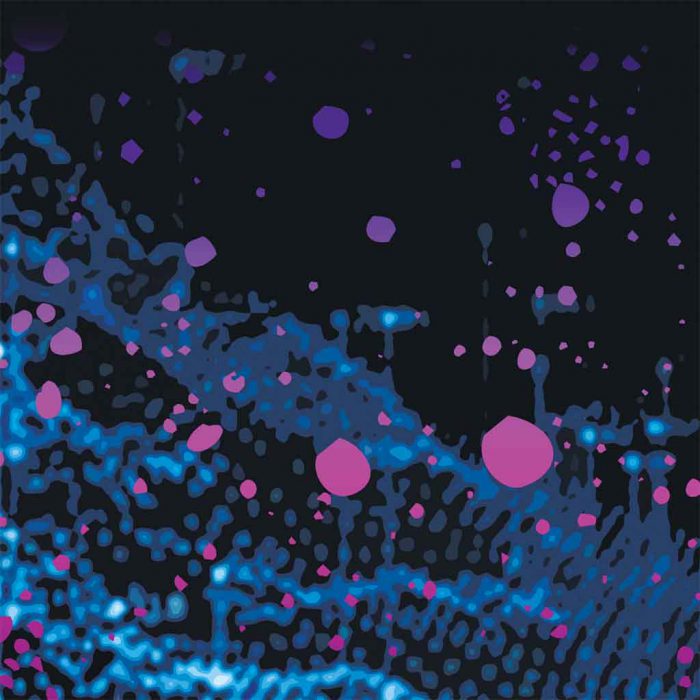 No one quite knows what to call this new genre. Take stoner doom, add in Sisters of Mercy and Killing Joke, then modulate it with small amounts of black metal, shoegaze, and atmospheric punk music and you get deathrock, a spacy style that reduces focus on vocals to let guitars dominate but aims for ambience more than a repeatable, definable message.
Sure, rock bands since the dawn of time have used ambiguity and double entendre as camouflage, but in this case, the medium is the message, or rather, the ambiguity of the medium conveys the canvas for projection of both hallucination and hope that is this album.
Punk-style repetitive strum power chord riffs guide industrial-like spacious percussion frameworks, with keyboards and lead guitars injecting melody periodically, while vocals provide less of a rhythmic role than a textural one. Reminds me of the first Gehenna album with some Misfits added.
Tags: deathrock, white nights