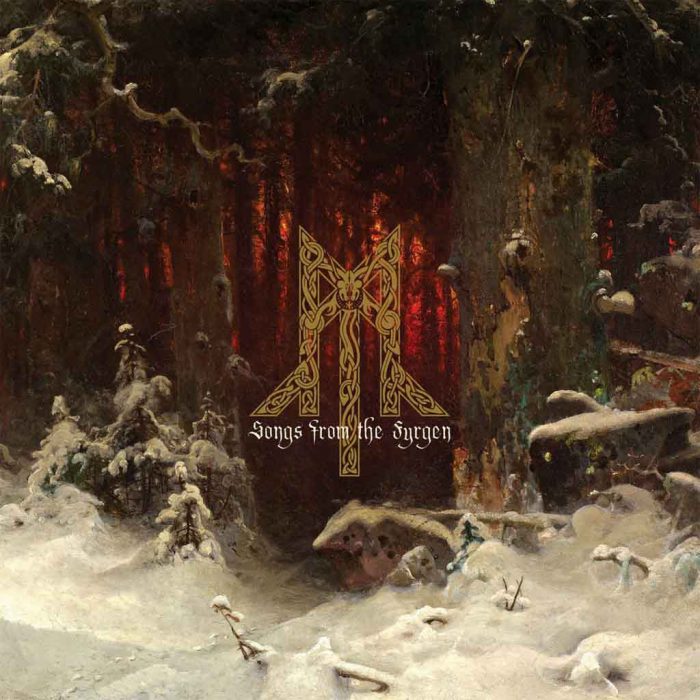 Anyone with any brains has known for centuries that Western Civilization has decayed, first to get to democracy, and later, under it. How do we make an alternative to what is popular with the lowest common denominator? Neofolk music attempts to beat pop culture by making a traditionalist version of it.
Wolcensmen attempts a version of this more like 1960s folk plus some atmospheric effects and slower, instrumental pieces; this makes for the most pleasant listening but lacks the clear definition of the more soundtrack-inspired material like Lord Wind or the depth of displacement from modernity like the Tangerine Dream inspired bands such as Neptune Towers.
However, this provides the type of listening experience that gradually induces normies to step outside of their plastic world constructed of symbolic promises. Songs focus on verse-chorus with layers and occasional narrative breaks, building a mood of ambiguity that is both inspirationally pleasant and melancholic.
As a whole, the album provides a type of sonic wallpaper that holds the modern world at bay, just barely. The rock and folk elements, minimized, provide a sense of starting point; the trad-style campfire songs are a bit too similar to really transport anyone, but provide a gentle escape and tune us to a more ancient perspective.
Tags: neofolk, wolcensmen