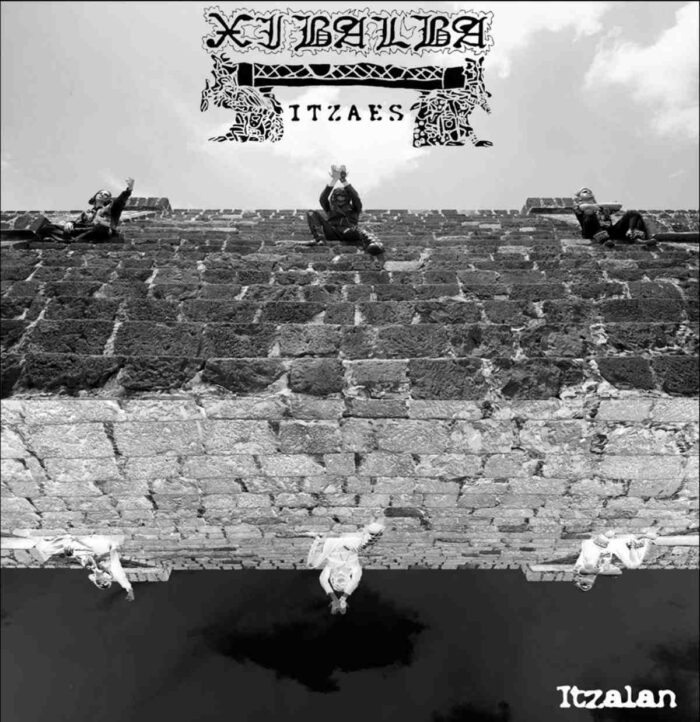 Picking up in the divide between funderground wargrinding and melodic but insipid mainstream black metal, Xibalba take the style they unleashed on their "Demo 2010" and push it further with racing primitive riffs overlaid with melodic lead rhythm guitar.
While song structures tend toward the relatively conventional, songs aim for a slowly-building rhythm onslaught against which they contrast an inner core of melody and self-modifying riffs that then fade out in their final form with melody and rhythm integrated.
While black metal fights for its own soul, bands like Xibalba are taking hints from the evolution of metal and ploughing them back into the fertile turf of primitive and warlike metal without dumbing it down into the ultra-processed slop that seems to sell well to the normies.
Tags: Black Metal, xibalba