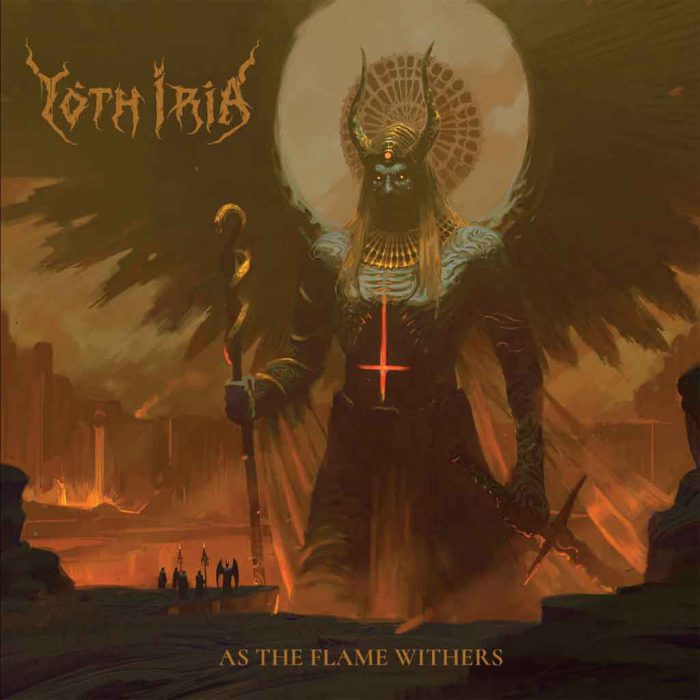 We might call this cultural heavy metal to distinguish it from the party metal like Motley Crue and Pantera, since it aims to produce an atmosphere and changing sonic adventure which hopes to reveal something in us that parallels what is discovered outside, more than entertain the lost.
Expect a progressive-style song framework in which variants on the language of heavy metal, the riff, emerges not in technical form but in the semi-arbitrary voice that only something with personality can achieve. This band seems to have chosen death-style vocals only to minimize them, and uses keyboards to echo themes but sparsely.
Consequently this one will slip past all of the slots that industry and fans recognize. It has spirit and its own outlook, and consequently speaks in its own distinctive idiom, with the excesses of heavy metal and prog both toned down for a more folk-roots, storytelling style.
Tags: Heavy Metal, yoth iria