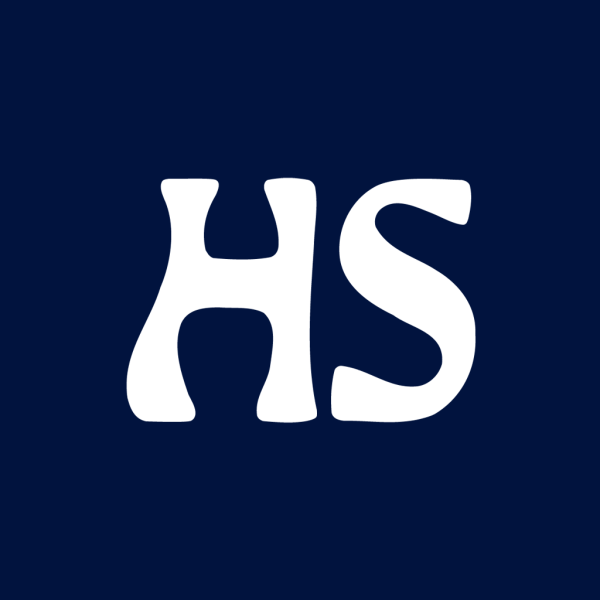 Finland, the world's best country, possesses a large newspaper named Helsingin Sanomat which covered the recent death of Adam Gadahn and quoted yours truly:
"He [Gadahn] took it very seriously. He got into the music and studied it as well as he could," says a death metal DJ using the pseudonym Spinoza Ray Prozak to The New Yorker.

Prozak describes the death metal subculture as an extremist movement.

"We are people dissatisfied in modern society. We believe we are on a journey towards death, doom, destruction, horror," he says.

"Many death metal songs describe a sickness, particularly a sickness that emerges from our midst, paralyzing us and there is no way to fight against it."

Prozak is a radio DJ and freelance writer specializing in death metal and black metal, who seems to have a very extreme view of death metal music in his writings. On his website he, for example, states that death metal is "more important than life."
Extreme music attracts extreme people. Those take several forms, with the honest ones being attracted to it because they believe none of the solutions that society will consider are viable responses to the problems at hand. What appears to be rejection of society is in fact rejection of social control over what can be done to solve the problem.
While I want to neither defend nor criticize al-Qaeda, as that is off-topic for this blog and probably beyond my knowledge, I want to point out again: Adam Gadahn was not a bad person. His early life was chaotic and horrible and being highly sensitive, he realized how doomed this modern Western civilization (MWC) is. He chose death metal, and then branched out into Islam, and whether or not his actions were correct, his criticism should be considered, and he should be remembered as more than a tick-box in the column of "enemies droned."
Just like Josef Stalin did some things right, al-Qaeda undoubtedly has legitimate criticism in with their other attributes, which not being a religious scholar I do not fully understand. They hate fast food, urban blight, mass culture pop music, cheesy movies, lying politicians and a society withour culture or honor too. That makes them very compatible with death metal but more in line with black metal.
Thanks to Antti Boman and Devamitra for the notice and translation.
47 Comments
Tags: adam gadahn, al-qaeda, antti boman, devamitra, helsingin sanomat, spinoza ray prozak, the new yorker