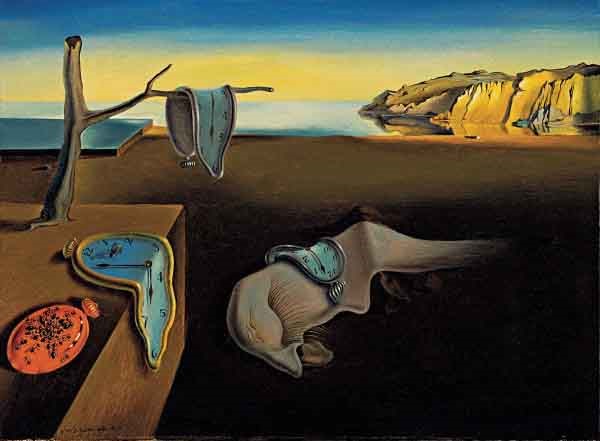 Metal took its time to be accepted by social institutions. At the outset, metal appeared to most as another variety of rock. But with NWOBHM it distinguished itself and then went underground with speed metal. During those years, society rejected metal first for its repugnance to conservative moral ideals, and next for its alienation of liberal social ideals. It thus made itself friendless in a time where having political clout matters.
One reason for a lack of acceptance by some areas, such as the art world, is that metal is not controllable. As Bruce Dickenson (Iron Maiden) said in a recent interview:
The closest the "art establishment" ever came to embracing metal was punk. The reason they embraced punk was because it was rubbish and the reason they embraced rubbish was because they could control it. They could say: "Oh yeah, we're punk so we can sneer at everybody. We can't play our fucking instruments, but that means we can make out that this whole thing is some enormous performance art." Half the kids that were in punk bands were laughing at the art establishment, going: "What a fucking bunch of tosspots. Thanks very much, give us the money and we'll fuck off and stick it up our nose and shag birds." But what they'd really love to be doing is being in a heavy metal band surrounded by porn stars."
During the 1980s, Tipper Gore's Parents Music Resource Center (PMRC) demanded warning stickers on music with content that advocated drugs, casual or perverse sex, violence and mayhem. Naturally this included most of heavy metal (sex) and most of speed metal (violence). Until rap music came along and blew those old standards out of the water by making most of heavy metal's worst moments look tame, a real threat of economic censorship — forcing up the cost and legal risk of selling heavy metal, thus encouraging record stores to quit selling it — hovered over heavy metal.
Although the transition to online sales (1998) and resulting lack of control helped, another factor changed which put metal into hyperdrive as far as social acceptance: it found an audience in mainstream politics. As the Washington Post wrote in "Heavy Metal Gets Socially Conscious":
More than three decades after Black Sabbath conjured images of the dark arts, heavy metal is growing up. The genre is increasingly incorporating social and political messages into its dense power chords.
The art world did not accept metal in the past because it could not be controlled. Neither did the moral world, nor the political world. Now metal has created a hybrid of itself — the indie rock, lite-jazz and grindcore infused postmodern metal genres — that is artistically acceptable, morally tame and politically acceptable. The question remains: does that mean that it is now controlled?
8 Comments
Tags: academia, arts, Heavy Metal, metal academia, social impact