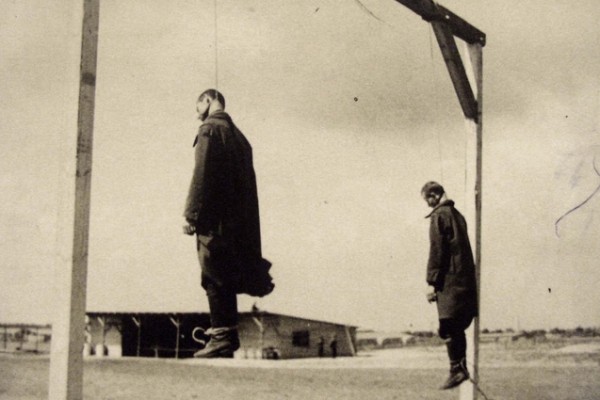 In the spirit of George Carlin:
Here's a group of musical vermin whose mothers we wish had had a medical plan that included abortion.
Bone Gnawer – Cannibal Crematorium (2015)
An assault not only on the senses as their promoters say, but on human intellect, this is lowest common denominator death metal for the Cannibal Corpse crowd who think Scream Bloody Gore is an actual classic of the genre. Produced like later Vader albums, most of the appeal this release has relies on processed vocals, guitar tone and crispy drum sound. Everything about his album screams out mental retardation and posturing. A plage on the genre, this crowd should be stirred in the direction of rap, deathcore or any brutal or violent posturing "music".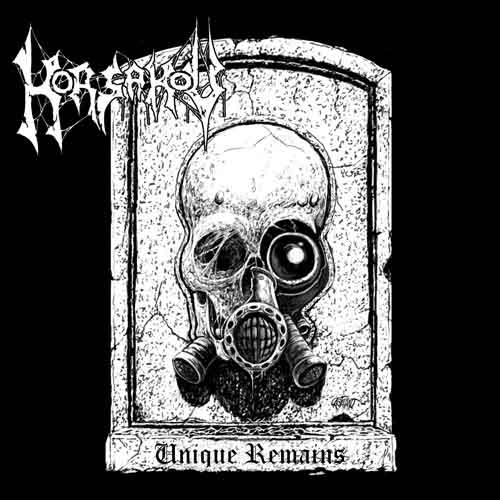 Korsakov – Unique Remains (2015)
As their name migt suggest, yes, this is yet another Swedeath clone. But it also shares traits with the 80s speed-going-on-death of Master or Death. Unique Remains is unimpressive in any way. You will not remember it for being the worse, but it is uneventful music showing no great blunders but nothing of value either. It is merely repeating what others have said in simpler and more incomplete ways. Genuinely boring, if you want anything like this, listen to Master.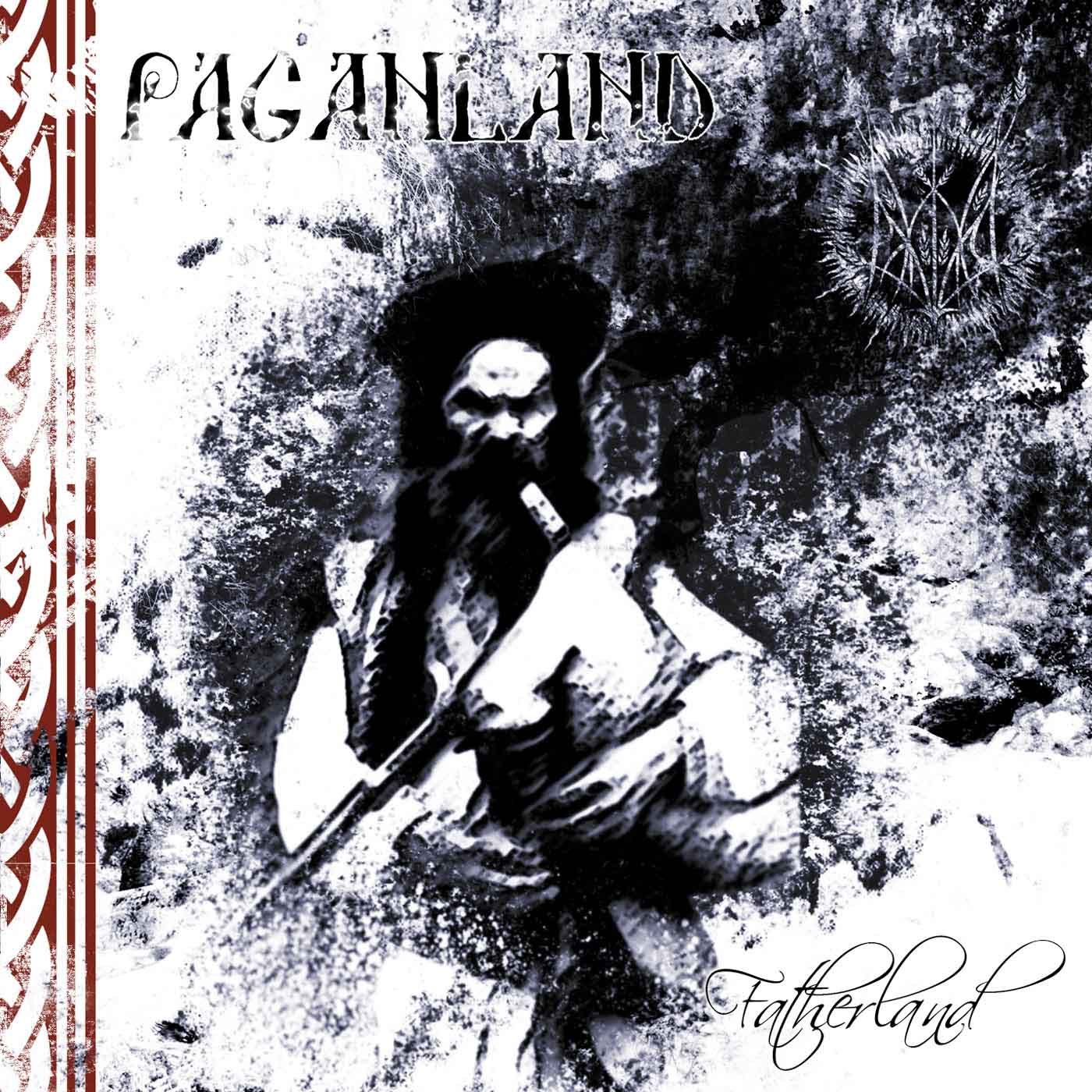 Paganland – Fatherland (2015)
Full of feeling and good intentions, this music is as endearing as it is hilarious. Using the style of magical power-pagan-black metal so popular among the slavs, Fatherland presents us with a particularly derivative, musically uneducated and melodic-hook-based music. This music is more of a folk-themed pop rock music for people who do not actually listen to metal but like to think they do.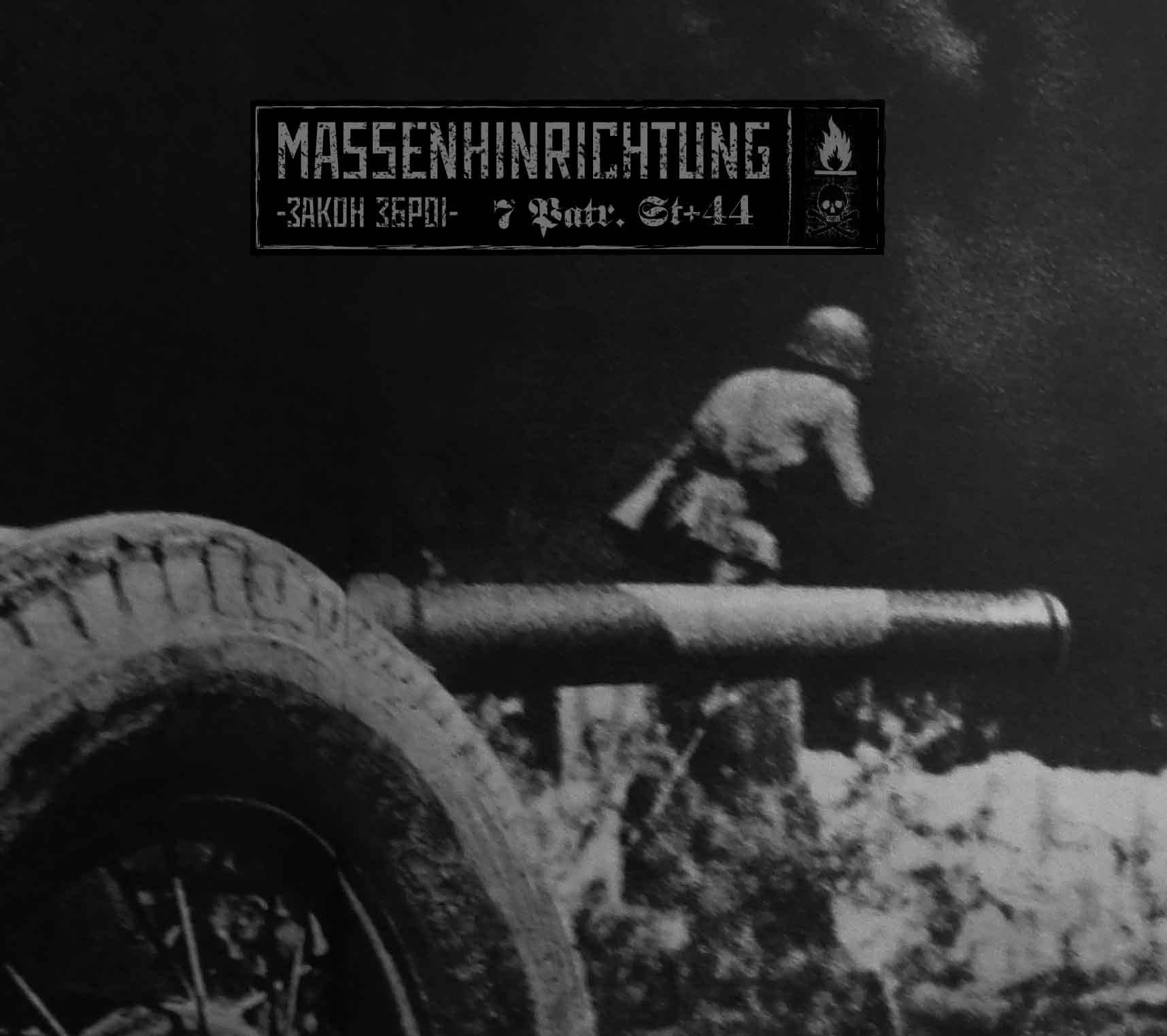 Massenhinrichtung – Закон Збро (2015)
Another slavic band making meandering folkish-paganish-blackish metal. Too many feelings and too little thinking. This is ambient music for nationalist teenagers of the region. This becomes evident when some macho man screams are heard in rapping style along with a numetal background. And for those who fetishize eastern Europeans and their culture. This music is like a souvenir, it can be attractive because it is reminder of something else. On its own it's quite poor. A little similar to music like Cromlech's or Primordial, guilty pleasures for those who like epic nationalism or medieval warrior themes.


Zatokrev – Silk Spiders Underwater (2015)
Ah, more casual black metal. No, kids, black metal does not do casual. Black metal is not "cool". Silk Spiders Underwater is repetitive alternative rock-metal with stoner inclinations. Oriented towards appearing tough, but casual. Aloof music for angsty teenagers… don't we have plenty of this subpar shit already?
1 Comment
Tags: Bone Gnawer, Cannibal Crematorium, sadistic metal reviews