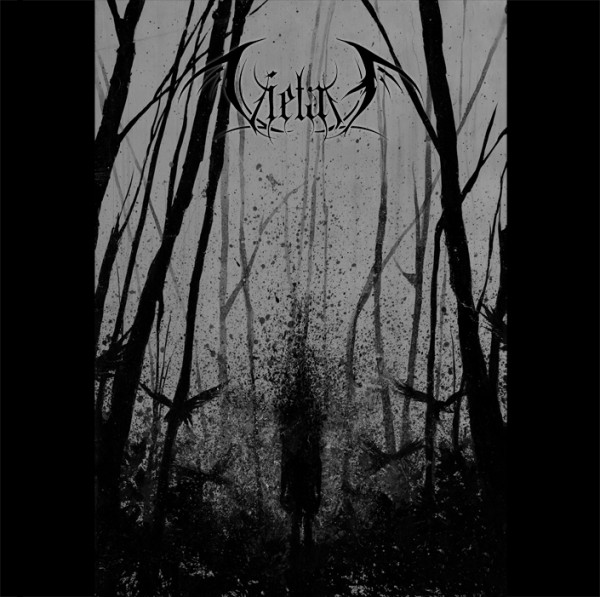 Vietah are announcing the release of their full-length album, Czornaja Cvil:
Pierced with the double-edged misanthropic depressive thoughts and melody.Hostile to friendly buster campaigns and cheerful nature.Praising the starless sky staring blankly at the corpse of the Fall dismembered by Winter.

Smelling like smoke of snow-covered fire from dried leaves.

Old Moon with the new winter lifeless face again in the night sky!

4 joyless Black Metal tracks decorated with 8-page black-and-gray booklet without silver, lacquer, sequins and other embellishments. Only slightly dried black mold on some of the copies.
Official Facebook: www.facebook.com/possession.productions
Official Twitter: www.twitter.com/Possessionprods
Official Vkontakte: www.vk.com/possession_productions
Official Bandcamp: www.possessionproductions.bandcamp.com
P.O.BOX 33, 212001, Magiljou-1, BELARUS
3 Comments
Tags: 2015, Czornaja Cvil, Vietah