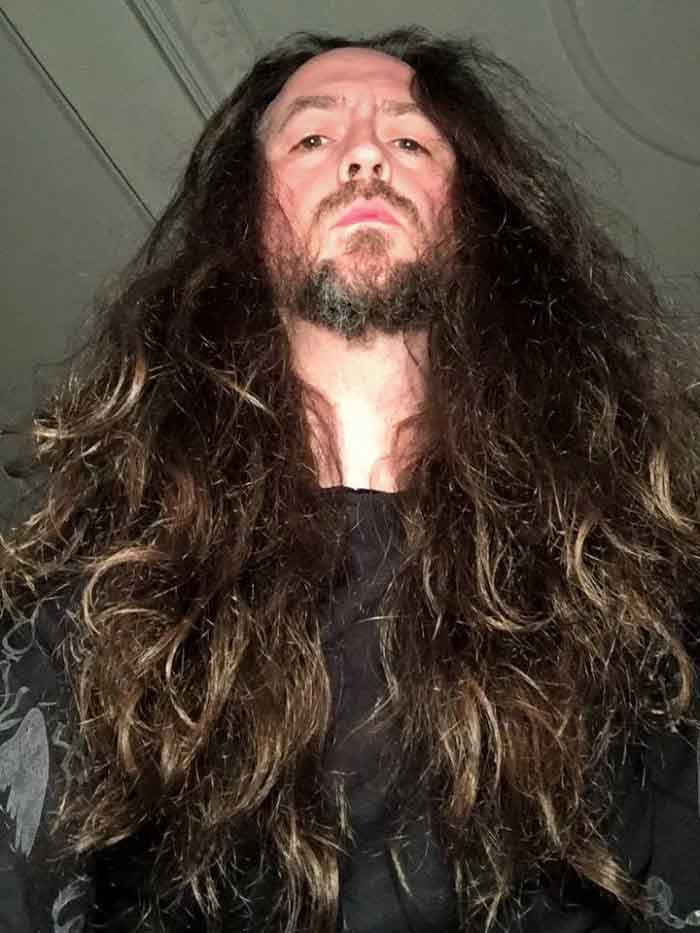 Modern death metal (speed metal song form, static riffs) band Hail of Bullets has appointed censorious SJW David Ingram to vocal duties for their show at Maryland Deathfest. The band states:
Mister DAVID INGRAM (ex-Bolt Thrower/Benediction) will be teaming up with HAIL OF BULLETS for our show at Maryland Deathfest, Baltimore USA, May 28th 2016!

This will be the only HAIL OF BULLETS show until the Summer of 2016. We're happy to have David on board and we will see and announce what the future brings us after the MDF show.

And yes, we intend to start working on new material next year.
No Comments
Tags: david ingram, hail of bullets, modern death metal, sjws