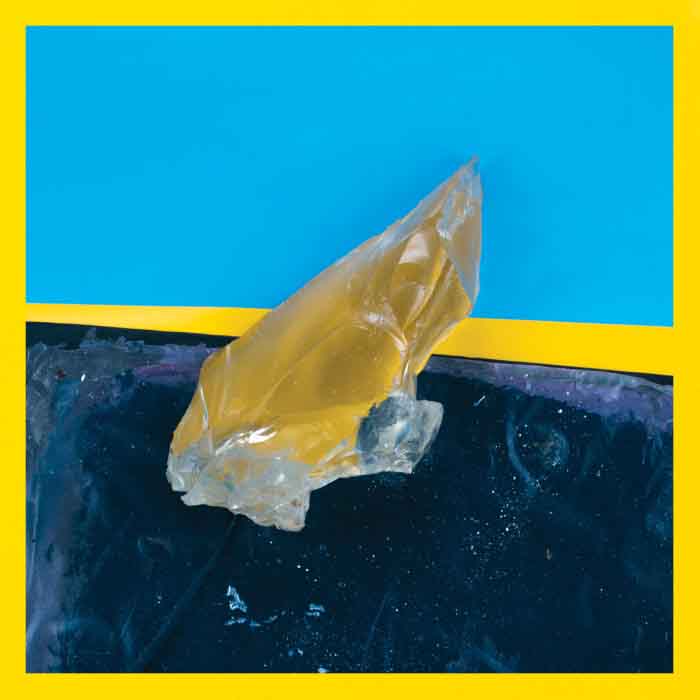 An old issue of Sadistic Metal Reviews once contained some interesting commentary on the subject of Agalloch – drop the "metal pretense" and possibly see album sales soar. The counterpoint is that there's always an audience for rock music disguised as some sort of metal, but if Prisoner of Sunlight (Austaras' first full length album after an allegedly post-black metal inspired debut EP in 2011) is to be believed, there's also an audience for rock albums that don't bother with the deception. As a mopey, vaguely depressive, pseudo-artsy post rock album that's presumably been done a million times before, Prisoner of Sunlight is unsurprisingly less offensive than the halfway approach of a Deafheaven or a Myrkur or whatever the kids are forgetting about these days, but that's not quite enough to make it worthwhile.
Above all else, Prisoner of Sunlight is a flat and directionless experience. The band builds their songs out of short chord progressions and brief guitar leads with little in the way of heavy metal styled riffing. They promptly do little to develop or elaborate on their musical ideas beyond the occasional break in for slow acoustic passages. Vocals are notably entirely clean sung, and stylistically they're pretty much the standard Mikael Åkerfeldt for better or worse. I suppose you could say the technique needs some work to really shine, but they're otherwise competent and perhaps stylistically appropriate. Any ambitions the vocalist has, though, are stamped on by the sheer flatness of the songwriting. Other elements fail to add any real interest to this – occasional synthesizer lines and generic rhythmic backing aren't quite the selling point I would hope for. On the other hand, the album does nothing particularly wrong – no particularly jarring moments of randomness or especially obvious pandering to youth demographics, but the sense that Austuras focuses on texture and 'ambiance' above all else, while not necessarily a flaw (since some musicians can pull it off effectively), is a dealbreaker.
Ultimately, Prisoner of Sunlight is not a good album, but it isn't even a bad enough album to laugh at. You might get the impression that more popular post-metal bands would sound like this if they too stripped all the metal from their approach. Perhaps they would; the lesson here is that you need a better understanding of how to vary your music if you're going to write "atmospheric" metal. That's more difficult than it would appear on first glance.
2 Comments
Tags: 2015, austaras, dragged into sunlight, post-rock, pseudo-progressive