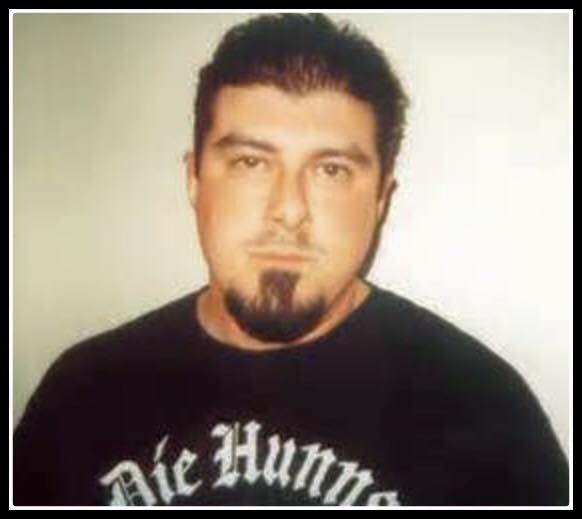 Obituary has notified their fans and friends that Frank Watkins, former bassist for the group and later active in Gorgoroth, has passed away. Born on February 19, 1968, Frank moved to the next plane on October 18, 2015.
His style of bass-playing aided Obituary in the creation of one of the greatest epics of death metal, Cause of Death, in which he achieved a sound like an earthquake moving through a mud layer that shadowed the detuned guitars and growling vocals for a subterranean, unearthly aesthetic.
Since those days, Watkins moved on to play for and manage other metal bands, including most notably one reformation of Norwegian black metal act Gorgoroth. During his 47 years, he contributed quite a bit to metal both publicly and in private, and will be greatly missed.
6 Comments
Tags: deaths, frank watkins, obituary