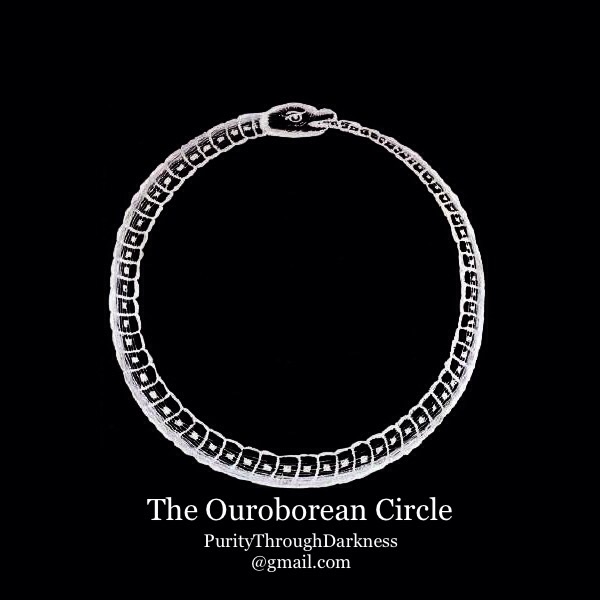 Metal spills over into other areas of life. Every person has a philosophy, and if they are attracted to metal, it is that personal worldview that drives them toward it and not the other way around, although certainly metal further informs that worldview. As a result, metal finds similarity in other ideals that generally seek truth instead of seeking social approval.
For this reason, society has always feared heavy metal. Society is based on control, which is based on the idea of creating a "truth" which manipulates people. This fake truth is to some degree necessary to keep people doing the things required for us all to survive, but over time it becomes tempting for those in control to skim off the top. To do this, they expand the fake truth to obligate people to do stuff that benefits the people in control.
In the 1960s, metal gave the finger to both the establishment and the hippies who were basically preaching a watered-down version of the fake truth in vogue in that era. In the 1990s, metal gave the finger to the vision of us all happily getting along. And now in the 2010s, metal may be giving the finger to the idea of society itself. This document recently appeared in our unpublished staff-only address:
INDULGE

Satan represents indulgence instead of abstinence!

Indulgence is a model of pleasure seeking activity.
Empirical pleasure must exist in contrast to self-destruction if it is to be quantified in the context of carnality.
Consumption of repetitive experience is a pathology, not indulgence.

This group will not be for the slaves, but the masters. It will draw lines and cause anger.

Membership is open and expressive. ID cards will be available soon.

[illegible] humans do not entry.
I have written back to the email address provided and await a response, although probably I am not elite enough to qualify for membership or even a ten-question interview. Whether this is fallout from the Cobalt debacle or not remains to be seen.
7 Comments
Tags: anti-social, evil, indulgence, occult, Satanism