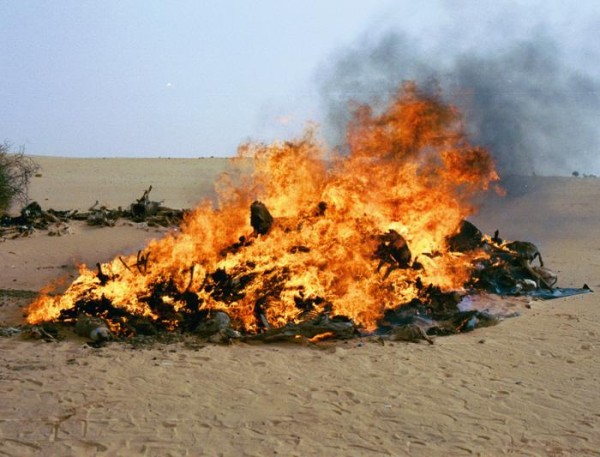 Sadistic Metal Reviews: Uncompromising judgement and merciless punishment for the mediocre, the pretentious clueless and the posers. The releases shown here could be seen by kinder eyes as "not truly bad, just amateur imitations of better albums", but those kind eyes fail to see the true evil of this plague. What do you do when the health of specimens is compromised beyond repair and they threaten to bring decay to the rest of the group? You round them up you end their misery.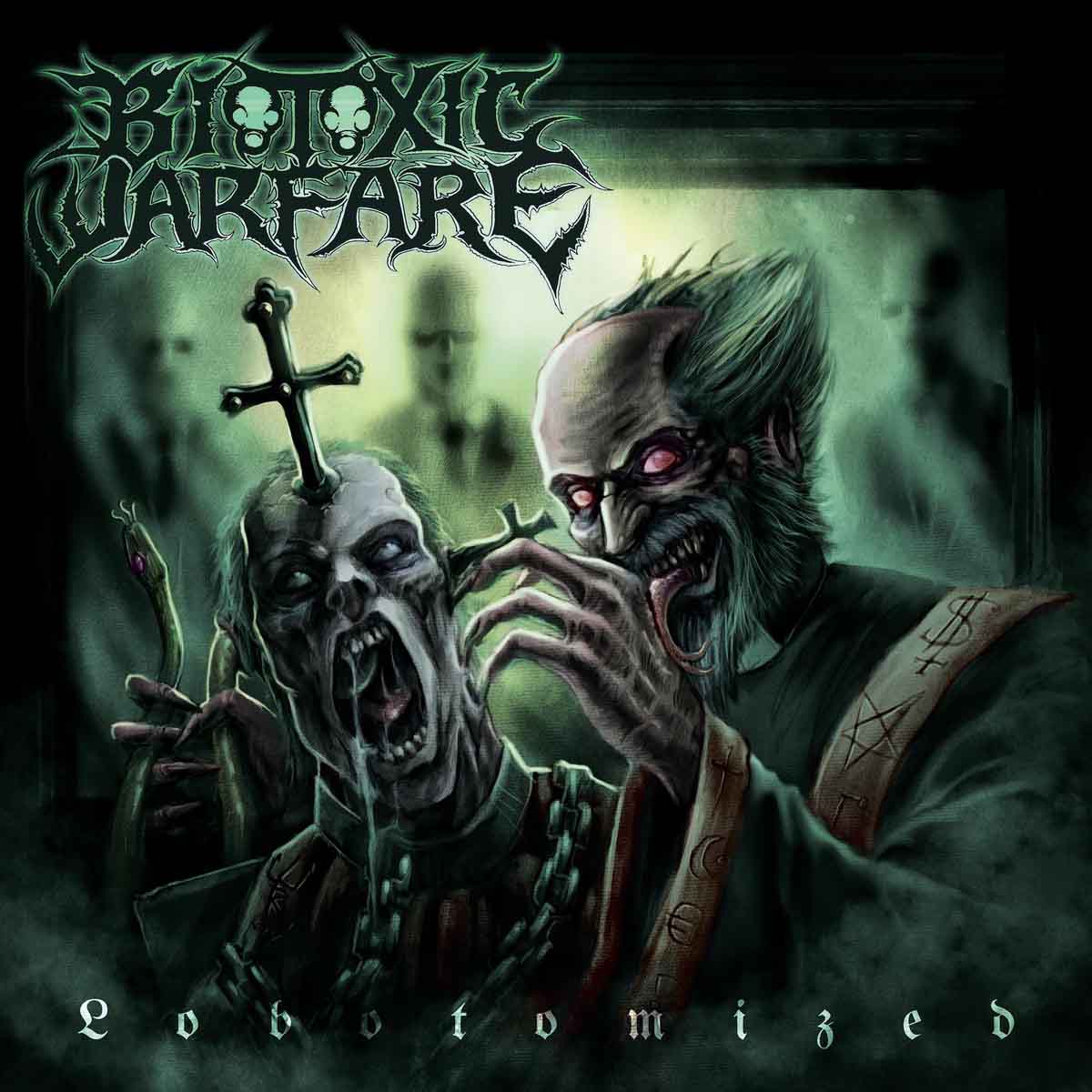 Biotoxic Warfare – Lobotomized (2015)
Lobotomized is one of the most difficult albums to judge when releases go through the first quality test on DMU because it is not an outright offensive album, the production is satisfying and does its job appropriately, the songs are not messy and the musicianship is appropriate. Then, what is the problem? Biotoxic Warfare cover the basics. Songwriting 101, if you will.  But that is not enough for art. Each section appeals to a cliche. Furthermore, the music is advanced through rhythmic hooks. These two things together are basically the engine of this music. It is basically cheap metalcore that does not know how to end songs. They put some cool and simple catchy leads together with some pumping rhythms and then call it a day. Average trash.


Cromm Cruac – Senecio (2015)
This music is as funny as the name. Pretentious in the way only pseudo-prog speed metal can be, Cromm Cruac play carnival rhythms that change every half a minute, only to introduce a meaningless, long, emotional melody. This is one of those mindless acts that in confused masturbatory delirium confuses randomness with open-mindedness and exploration. Exemplifying the fraudulent "experimental" genre tag, Senecio is an insult to music composition.


Infection – Acrotomophile Mutilator (2015)
Cannibal Corpse – influenced nonsense. Death metal deals with reality. Impending reality. Especially the heavy reality beyond human affairs or complete human control: death, violence, madness, strife and even abuse. But when this is made into an ironic joke it becomes a cartoon that cannot be taken seriously. The intention that goes into the topic and lyrics of a musician inevitably influences the music. Just as the embarrassingly pointless gore lyrics are offensive to the intellect, so is this average death metal full of tropes lacking in any major goal beyond "having fun". Far from being "brutal", this should be labeled moronic death metal for the brain-dead.

Nocturnal Depression – Spleen Black Metal (2015)
Beware of bands named after pathetic emotions and generic album names and covers as they betray a lot about the intention of the band. A band that understands repetition of riffs only for what it superficially entails, Nocturnal Depression play an aimless sentimental black metal consisting of a few riffs per song that do not precisely continue or build after each other but are just chosen for their tongue-in-cheek sweetness bordering of self-pitying whining. Uneventful and boring black metal that exists for the sake of existing, not because it has anything to communicate beyond a lolita's self-centered quiet emotional manipulation.

Ygodeh – Inside the Womb of Horizonless Dystopia (2015)
Why this was labelled grindcore is beyond me. Its defects are those of most terrible music. Which is at least 90% of the music out there. Aimless music writing, self-absorbed individual sections that mean nothing in the larger context. The point of each of the tracks is to introduce a mood. Very cliche and in the style of modern soundtracks that put together rap, electric guitars, synth-strings and electronic music, Inside the Womb of Horizonless Dystopia is aptly name as it represents some of the worse outcomes of lacking songwriting. Having no horizon at all and reflecting the expectations of a mainstream audience rather than having something to say, this is a collection of preludes to nothing.
No Comments
Tags: 2015, Acrotomophile Mutilator, Biotoxic Warfare, Cromm Cruac, Infection, Inside the Womb of Horizonless Dystopia, Lobotomized, Nocturnal Depression, sadistic metal reviews, Senecio, Spleen Black Metal, Ygodeh