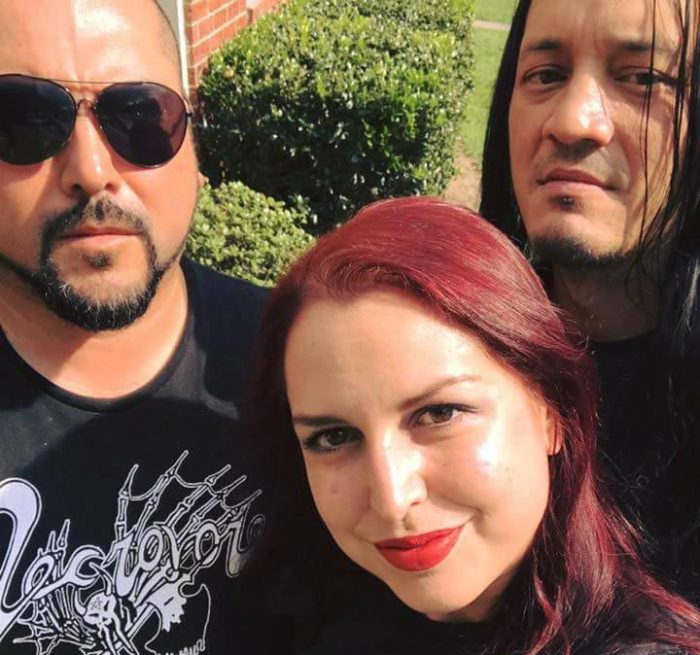 Clockwise: David Herrera, Mark "Blaash" Michelson, "Jenoside"
Mark "Blaash" Michaelson, known for Where's My Skin zine and playing drums in Bahimiron, has died. A lively spirit imbued with a fatalistic sense of self-destruction, Michaelson was nonetheless an affirming personality who enjoyed life to the fullest and never let anyone tell him what to do. Our condolences to his family, friends, bandmates and all who were touched by his life.
I met Mark back in the early 2000s when Bahimiron was just starting up and was immediately impressed by his grasp of the spirit of metal. While for him it took a suicidal black metal type of path, he nonetheless understood the more triumphant aspects of metal and affirmed them with vicious but elegant music. He was always a good person to query about the relevance of anything going on in the community.
Celebrate his life through music:
16 Comments
Tags: bahimiron, blaash, mark michaelson, mark michelson, where's my skin