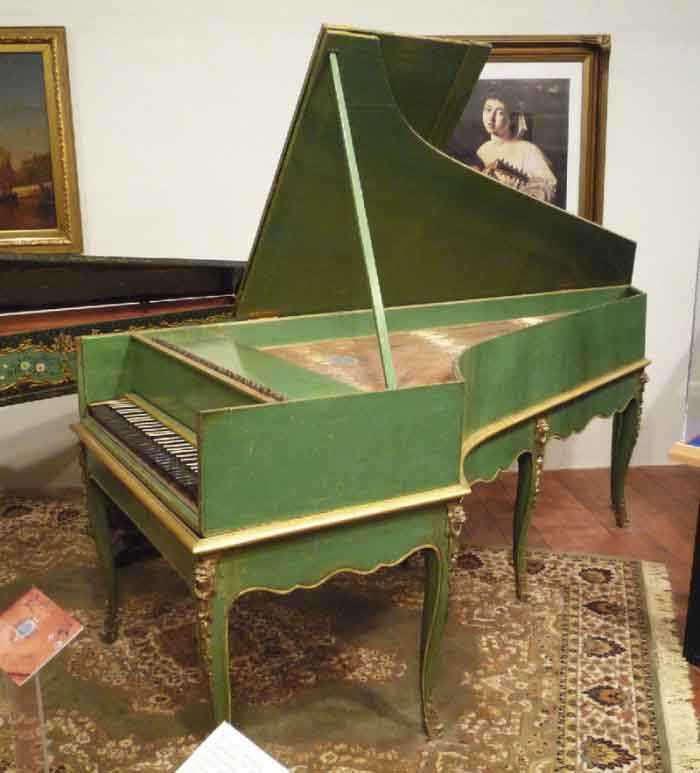 Article by David Rosales, 2nd installment of a 7 part series; read the first part here

Most people with no formal training regard pop as a subset of the many kinds of music genres they can possibly listen to that are not considered "classical". This implies a delimited genre that is easy to listen to, particularly repetitive, and with a strong emphasis on catchy choruses that form the whole of the content. It's considered superficial even by those who profess to love it, who do so in a tongue-in-cheek manner. It's all about the fun, they say. Classical music actually has two definitions, but the popular take on it is that it's boring and long-winded music written and performed by some old men and nerds at school.
Modern academia unofficially defines "popular music" simply as "everything that is not what we do". Sadly, they impress upon this broader group the same restrictions that non-academics would on their particular "pop" genre. It is obvious to anyone who explores so-called popular music beyond The Beatles or Michael Jackson that this definition is more of a belligerent and dismissive gesture than a sincere attempt at distinguishing what is a much richer well of music. In short, it is an indirect way to claim the irrelevance of anything that is not academic music.
When confronted with this reality, either through accidental exposition (such as a music teacher dealing with the musical tastes of a classroom with varied musical backgrounds) or as a result of a casual debate, it is not uncommon to see academics jump through hoops to justify an out of hand prejudice or a forced humanist humility that will accept the most vulgar and banal musics as a valid expression of the soul. In either case, real discernment is sorely missing. Also, that the musical academic establishment hilariously wants to keep calling itself "classical tradition" when they have abandoned all but the most materialistic of the original precepts is a sign of their arbitrary and lazy attitude towards music that is not spoon-fed to them (oddly, a reflection of the same attitude of most mundane popular music listeners).
When we accept that music goes beyond mere forms, beyond parts and consists not only of the instruments, or the notes, or the intentions but is truly an entity completely apart born from these elements, we tacitly acknowledge that the terms used to describe genres most also go beyond the surface and take into account holistic considerations. For this, both current uses of the terms "popular" and "classical" music are not only unsuitable, but defined unevenly. While pop music is defined in very narrow and simplistic terms, classical music is considered this vast and unrestricted attitude that is only tied together "objectively" through the most superficial and politically-motivated arguments.
Those with a serious background in academic music would readily accept that correct distinctions have to lie at a metaphysical level, even though we must necessarily judge them through concrete notes and forms. It is here that the average person becomes bewildered, at a loss since he is no longer able to make universal egalitarian statements. The key to untangling this moral conundrum is to be truly scientific about the matter and take into account the context at several different levels, in which music develops. The distinction between the broad groups distinguished through our new "classical" and "pop" (to avoid using the noun) terms take on a much more abstract though still nebulous character.
That it is abstract does not mean that it cannot be decided or that concrete music analysis cannot be applied. It simply means that strong contextualization is a must, and that the fact that art can never be objective, because the whole of the human experience is itself necessarily subjective. This in no moment means that standards should be lowered, but that standards should be understood not at a superficial level of complexity, but in the interplay between intention and realization in proper context. For this, the concepts of natural and artificial, inner and outer, as well as transcendence need be discussed and understood.
14 Comments
Tags: analysis, classical music, michael jackson, musical analysis, pop music, the beatles