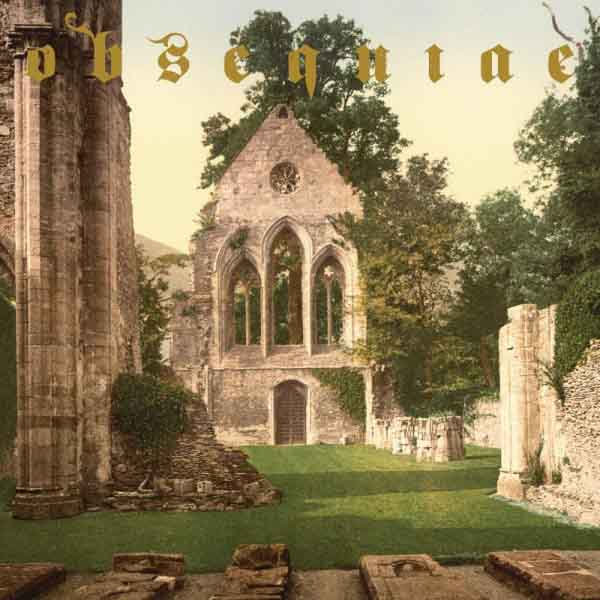 Obsequiae, Minnesota's organic, medieval metal outfit, is preparing for the release of their sophomore LP, Aria Of Vernal Tombs, through 20 Buck Spin later this month. While the anxiously awaited album is already reaping critical pre-release acclaim, the physical embodiments of the record has been very slightly delayed, so in response, the band and label have issued another new passage of glorious audio from the platter to the masses. American Aftermath has lent their assistance in issuing In The Absence Of Light through an exclusive premiere from Obsequiae's Aria Of Vernal Tombs.
You can listen to In the Absence of Light on Soundcloud.
Obsequiae's debut, Suspended in the Brume of Eos, was featured on DMU's best of 2011 album selections.
No Comments
Tags: 2015, Aria Of Vernal Tombs, Black Metal, In The Absence Of Light, Minnesota, Obsequiae, Suspended in the Brume of Eos