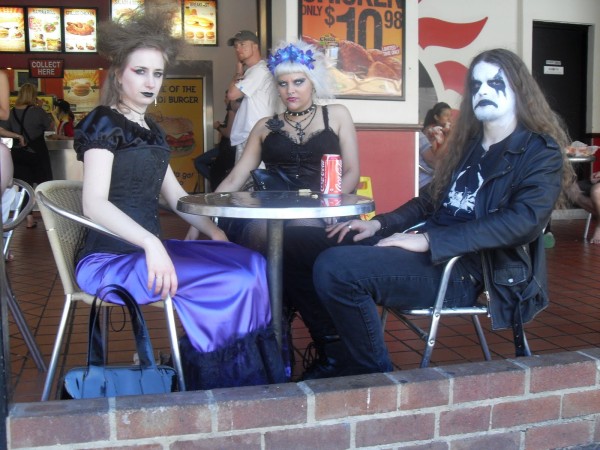 What are Sadistic Metal Reviews? People engage in the pretense that they are gods who can determine what is true because they want it to be true, instead of what is obvious. They deny reality to make themselves seem important like the pointless egotists they are. Instead, we put the metal before our personal needs and pick the best. Those who cannot handle this, leave the hall!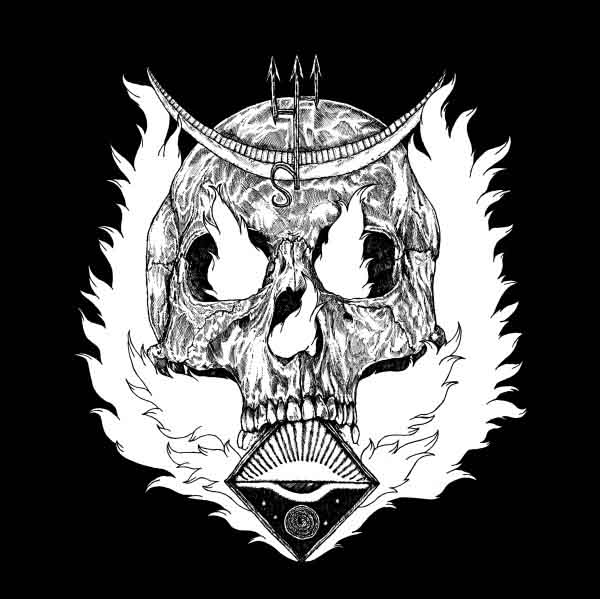 Morbid Slaughter – Wicca
Comprising two tracks of punkish early black metal tinged with the energy of a Motorhead or Impaled Nazarene, Morbid Slaughter aim to make music within the 1980s style of catchy simple music that also calls to mind Necrosanct and Slaughter Lord. Songs invoke melody for choruses and guide themselves with necrotic gasped vocals that sound like invective of an evil overlord conveying his legions to covert and merciless deeds. Songs fit the format of most proto-death bands in that there is verse, chorus and then a transitional or conclusive detour which returns to the immensely catchy chorus. This band will find its toughest competition is itself, and when they do a full-length will find themselves challenged by the need for songs to be distinct enough from each other to develop a personality to the album and each song. Clearly this band knows the early works of the years before death metal and black metal finalized themselves and can exploit that riff lexicon to great effect, albeit simplified by the punkish forward drive to simplicity.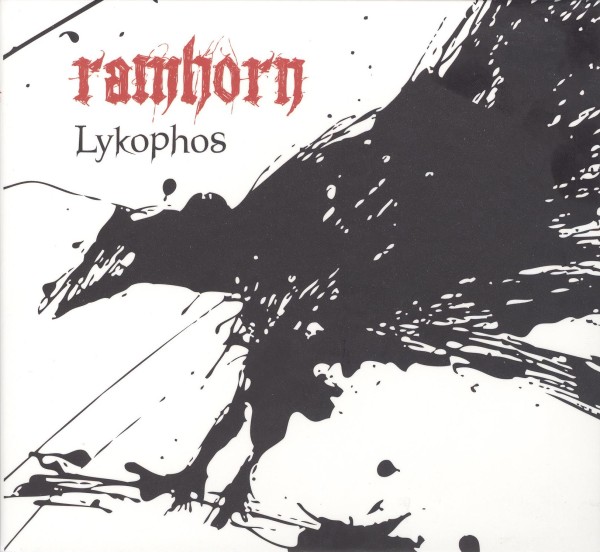 Ramhorn – Lykophobos
With one foot firmly in past and present, Ramhorn attempts to integrate 1980s sounds like those of Kreator and Metallica with modern metal styled vocals, but manages to retain the sentimentality and passion of the earlier form and use it to constrain the otherwise more linear tendencies of current metal. Like Kreator, this band is chorus-heavy with emphasis on interlocking vocal rhythms to propel the sound forward, and borrowing from a wide riff lexicon it mixes a punkish sound with melodic speed metal riffing to contrast its more rigidly rhythmic hooks that underscore choruses. Vocals tend toward the black metal shriek with more clarity of enunciation and while certain riffs embrace a more modern sense of rhythm molded around the vocals, a strong old school influence mediates them. Much of the album centers around mid-paced tempi to accommodate this sound but varies riff form enough that the similarity contributes to the overall emotional atmosphere of the music. The old school parts, ranging from Iron Maiden through death metal at its peak, resonate well with this approach but the black metal-ish vocals seem out of place. On the whole, this album puts forth a solid if not dramatically exciting effort that has more integrity and consequent actual musical enjoyment than most of its contemporaries.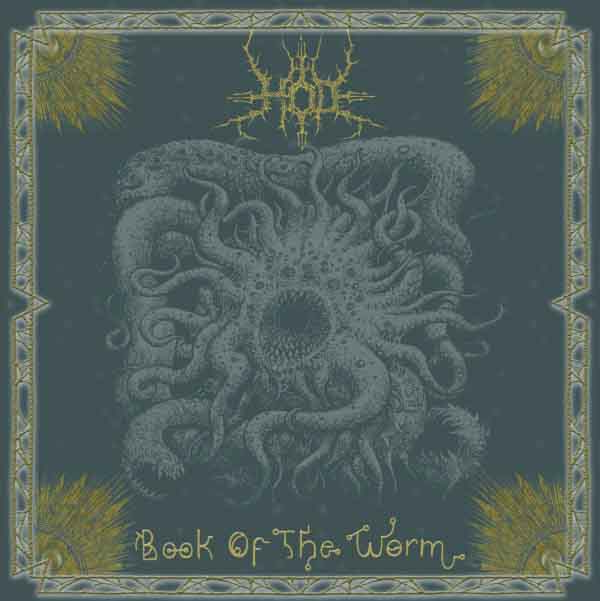 Hod – Book of the Worm
The Texas horde return with another assault of high-intensity multi-genre metal. On its surface, this band resembles Angelcorpse hybridized with Watain using some of the riff tendencies of the newer post-Nile/Behemoth charging death metal and blackened death metal bands. Underneath this however a wide variety of riffs simmer, quoting from and expanding upon speed metal, heavy metal, punk and early proto-black metal bands. The constant charging blast, reminiscent of Fallen Christ, allows the guitars to change riffs regularly in the rotational style that Behemoth perfected. Where Hod has really improved is in the vocals which take the whispered spoken style to a new extreme, borrowing the internal rhythmic variation of modern metal styles and giving it a more sinister air. The vocals guide the song and riffs change to accent those words with atmosphere. If anything, this band could benefit from both more variation and less; it would be great to see some of these death metal riffs explore different riff forms than the 4-5 the band has nailed, and it would help focus the music for it to pick a genre and grow more specifically in that direction, even expanding it as these musicians do with contemporary forms. While internal riff complementary behavior could be better, the randomness that plagues most local bands has not visited Hod. Of note also are the early-Deicide-ish chaotic but rhythmically varied leads which add depth to the songs.
Obscure Oracle – Roots of Existence
Obscure Oracle homebrews metal that combines liberally from many influences but keeps a focus on a NWOBHM/progressive metal hybrid enriched with late speed metal and some death metal technique. The band faces a challenge in trying to wrap these influences into a compositional voice that is consistent enough to communicate. Vocals chase the death metal style rasp with higher and lower register versions accompanying one another. Lead guitars explore not only diverse styles of music but the harmonization that NWOBHM made famous, which in addition to numerous classic riff archetypes places this band firmly within that zone. In addition, the band borrows and expands upon tropes from speed metal, notably Testament and Metallica. Much of Roots of Existence verges more toward melodic metal that avoids the Scandinavian style and instead uses complex song structures and the rhythms of 1970s progressive bands to flesh out the parts of guitar melody, but transitions between passages with death metal-styled tremolo riffing. The band could work on integrating its different styles more smoothly into a voice so that oil-on-water separation does not occur, and with some of its detours into progressive and blues territory might make sure that it avoids all known templates, including progressive ones. On the whole this album shows the creativity and idiosyncratic combination of styles that fueled the early years of death metal, but packed into a power metal infused style that keeps the band both current and coherent with the traditional spirit of metal.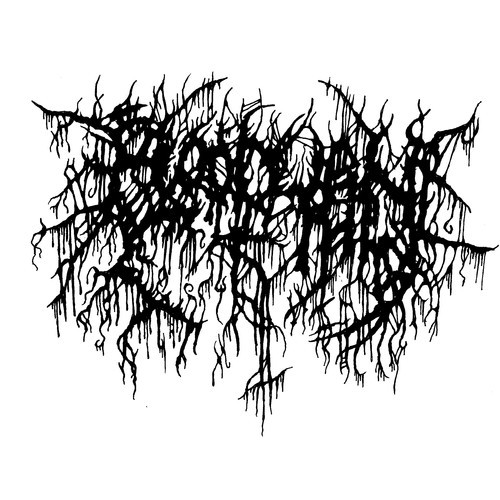 Blood Urn – Unchain the Abhorrent
Creating within the old school death metal that favors vast internal contrast, Blood Urn craft songs which culminate in musical vistas composed of riffs leading up to decisive moments of conflict and differentiation. Riffs use extensive chromatic fills but not exclusively so as wrappers for rock rhythm as most of the nu-death post-Nile bands, and songs achieve enough internal variety to suggest purpose. The high degree of internal balance results in collections of riffs that are picked for their place in the song, not a song made of the riffs, for the most part, with an internal process of equalization bringing highly disparate riffs together. Vocals take on the older style of deep chanting independent of the rhythms of drums or guitar that gives an arch feel to the material. The sense of otherworldly power and removal from the mundane is borne out by the higher density of this demo than most contemporary metal albums because although the newer material has more detail, it also has less internal communication, and thus the detail appears as on the surface only, like a form of adornment and not structure. Like other newer old school bands such as Herpes, Blood Urn focuses on atmosphere, in this case enhanced by its competent and somewhat more rock-star guitar than older school bands tried. If these adventurers are able to keep up the underground spirit of distrust for all things that pacify and satiate the thundering herd, the solid groundwork of this demo could blossom into a potent style.
9 Comments
Tags: blood urn, hod, morbid slaughter, obscure oracle, ramhorn