The cause: Too many labels, too many resources, too many enabled idiots. The result: tons and tons of mediocre music. Occasionally a decent release or two. A handful of good albums each year. A classic every few years. In the advent of such a shitstorm, should we ignore the fecal matter covering our windshields, obstructing our view as we look for actually worthwhile releases?
Some think death metal is all about brutal riffs. The brutaller your riff, the awesomer your music. And if you pack your music with brutal riff after brutal riff, then of course, your music will be the brutallest. Some also think that black metal is "all about the atmosphere". And what does atmosphere mean, according to simple minds? Well, come flat-sounding strummed riffs with an "evil" feeling. Groteskh plays in the modern style of boring death metal pretending to be black metal. And in doing so, trying to excuse the lacking death metal the band produces. Code:END amounts to "brutal riffs with atmosphere", a delight for the moronic modern extreme metal commoner. Add in some parts with groovy drums, bopping bass and strummed "evil sounding" chords, and you got your death black party metal formula.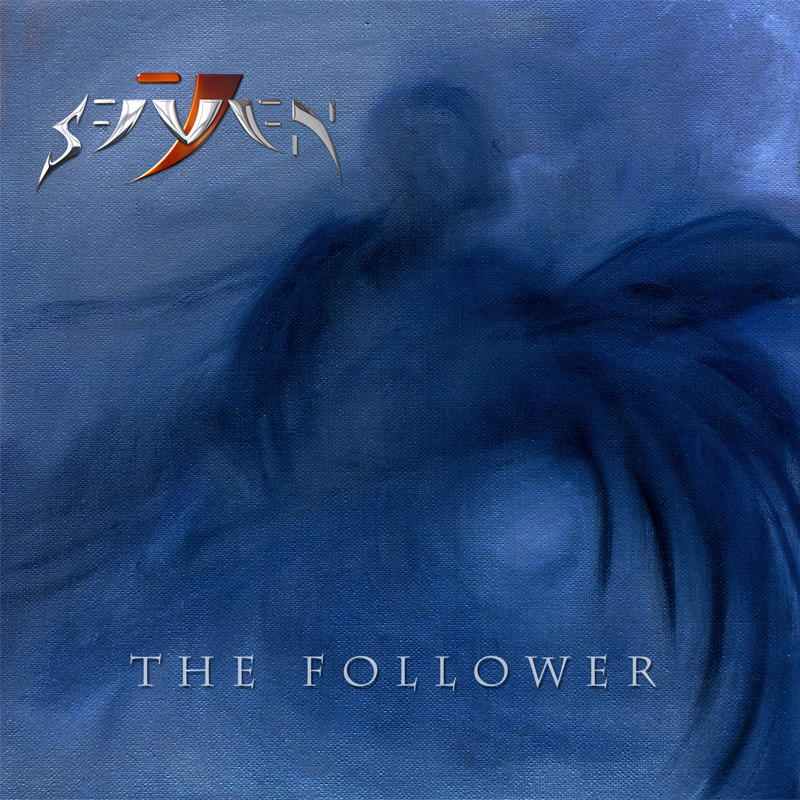 Seven7 – The Follower
Best described as Mike Portnoy syncopations, Matt Halpern groove poserism,  power metal inclinations with Fred Durst and Chester Bennington deciding the musical direction, Seven7 make Nu Metal bent on taking the fraud of  Dream Theater's pseudo-prog as part of its language. Frankly, it sounds like a Dream Theater unveiled to what it truly is: pretentious pop music. Disgusting at every level, this album is a collection of tropes from the mainstream melodic extreme metal appropriated to a Nu Metal and Alternative Metal context.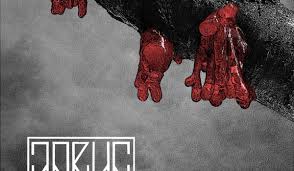 Jarun – Pod niebem utkanym z popiołu
Jarun gives us a musically consistent Blackwater Park that is only folk in name.  Lose melodies out of context, racing double bass drums and "progressive" riffs riding under disorganized music that attempts to hide its simple structure under a lot of flare and affectation. The music here is essentially rhythmic appeal to headbangs and slightly bittersweet melodies ala Pink Frothy Aids. The introduction of purposeless riffs is a clear sign of a lack of vision in composition, but this crowd and those who surround them are oblivious to what this means. Condemned to live in delusion and pretension, this music appeals to those who want to pose as if they listen to deep or complex music but only want music that is easy to digest and headbang to.
4 Comments
Tags: 2015, Code: END, Groteskh, Jarun, opeth, Pink Frothy Aids, Pod niebem utkanym z popiołu, sadistic metal reviews, Seven7, The Follower