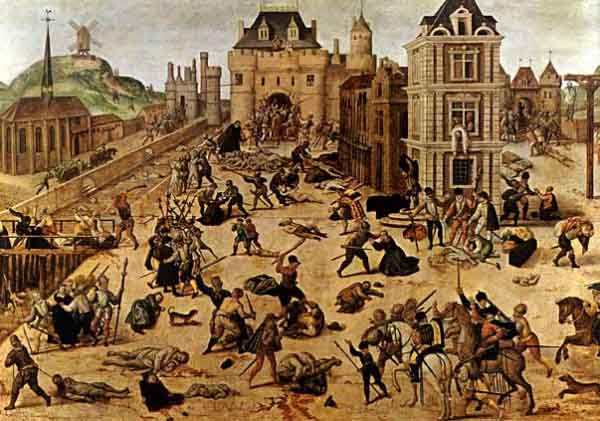 Purging the releases by posers, the hipsters and the lowlifes from metal is the only way to rise from the decadent state of affairs and into glory. This is why Sadistic Metal Reviews exist in the first place. Slaughter them!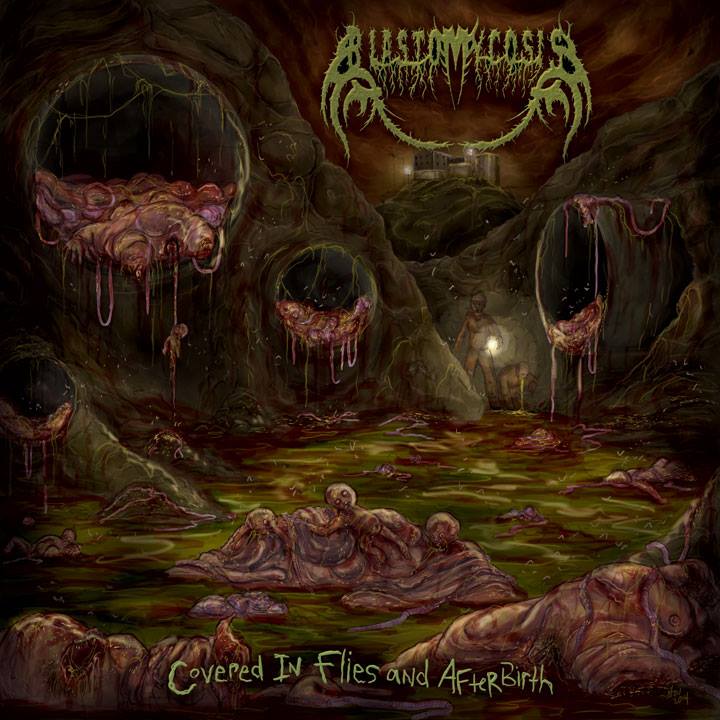 Blastomycosis – Covered in Flies and Afterbirth (2015)
Ignoring the stupid band, album and song names which already betray not only the intention but easily distracted mind with a penchant for gore themes that make little sense, the music they represent is as aimless as it is self-indulging in the most base of manners. Consisting in a quasi death metal which underneath is more akin to deathcore, Blastomycosis builds excuses for songs on changing basic rhythms that have become a staple of that sorry sub-genre. Filing rhythmically catchy and extremely simple riffs long enough to fill up space to say all the ridiculously disgusting things these subhumans want to say, I am reluctant to even call this music. Even if we could take this as grindcore, it would fail, as it lacks the forward momentum and drive of that style.

Druzhina – Third Henosis (2015)
While not outright offensive to the sensible music listener, Druzhina make the kind of music that is too moment-based. The band knows this type of Slavic power – pagan – black metal has to allow the listener to fall into each moment, letting each melody become part of the familiar landscape. However, like most second-rate bands, it lacks the long-distance vision of musical construction that knows where it is going. Instead of going somewhere, developing in any significant way, Third Henosis sort of just floats where it first appears. A still image of Slavic sorrow.

Insane Mind – Strip Club Cannibal (2015)
As the name implies, yet again, this music is pure ironic brutal posturing. I believe that the IQ necessary to like this is limited to around 90. If you even slightly above this, the stupidity of this "music" will be too unbearable for you to stand more than one of these songs. Like the Blastomycosis above, there is little to say about their lacking songwriting. A useful note here would be to point out that much more elaborate bands like Ara basically use the same nonsensical template, except that the upper levels of the music are refined and details are many times more polished than this embarrassment of an album.

Leere – Bleak (2015)
Beware of self-pitying, crying black metal. It isn't black metal at heart, which is why the musical style displayed is more of an imitation than a proficient elaboration. Black metal builds on repetition, not only changes to maintain an atmosphere. Some excellent black metal writes about desperation and madness, but it never falls into the emo-sobbing we hear here. Incredibly boring music for depressive people.

Nikharsag – The Blood of Celestial Kings (2015)
D-beats, descending-bass progressions, catchy and melancholic melodies over power chords, this is the late At the Gates – inspired death metal. As a result of the voice, some cliché use of chords and rhythms, someone may want to say this is black metal, but it really isn't. They even try really hard to make this obvious by inserting unimpressive but recognizably black metal sections in the middle of the song. The songs end as uneventfully as they begin, having gone nowhere. While retaining some decency, The Blood of Celestial Kings is ultimately a forgettable affair no metal fan would want to listen to a second time.
3 Comments
Tags: Blastomycosis, Bleak, Covered in Flies and Afterbirth, Druzhina, Insane Mind, Leere, Nikharsag, sadistic metal reviews, Strip Club Cannibal, The Blood of Celestial Kings, Third Henosis