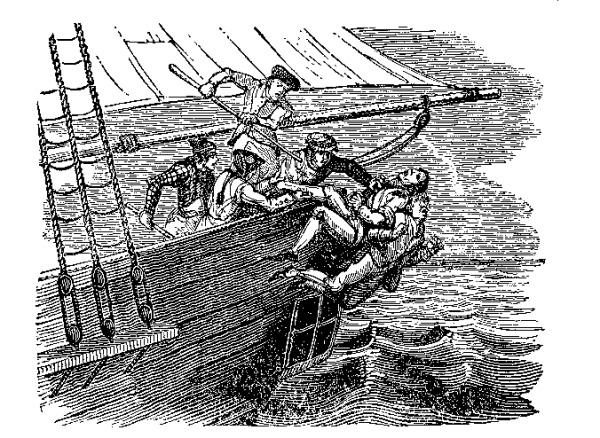 In an age when anyone can pretend to be a musician it becomes paramount to have a guard at the gates, a slashing axe to cut the unworthy products of these confused minds in half. This bloodied instrument of justice is what the Sadistic Metal Reviews are. Cut away the dead weight of the metal world. Make them walk the plank instead of wasting resources and time on their worthless existence.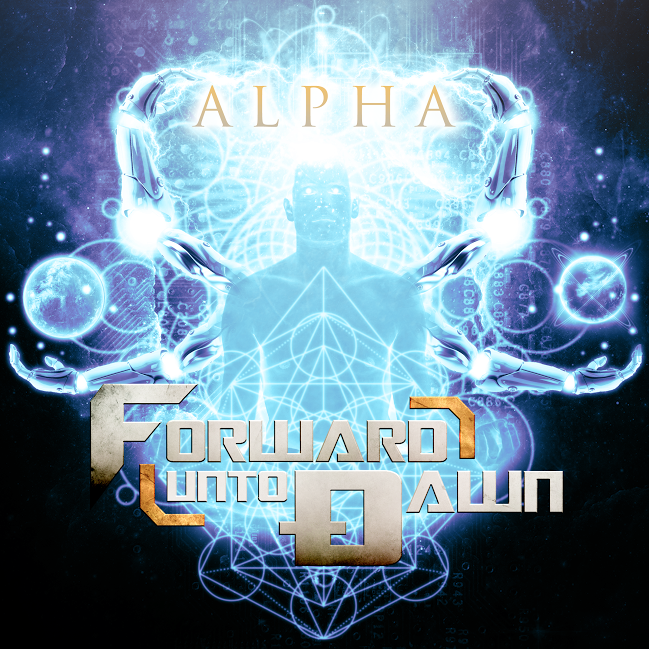 Forward Unto Dawn – Alpha 
That this music is not metal is evident within less than a minute, as a promising synth intro modulates into a soothing melody that would not be out of place in a Disney movie soundtrack. However, this metalcore band does not pretend to be anything else, and in fact shows promise with some interesting riffs, structures, and lyrical themes that avoid the overt homoeroticism of most metalcore. This band also avoids the "carnival music" feeling of much of their kin by writing songs with solid narrative progression – perhaps an influence from death metal. Unfortunately, the "slamming", chugging, rhythmically similar riffs soon grow tiring and difficult to distinguish. We encourage this band to progress in their chosen genre and further pursue the unification of theme and musical expression.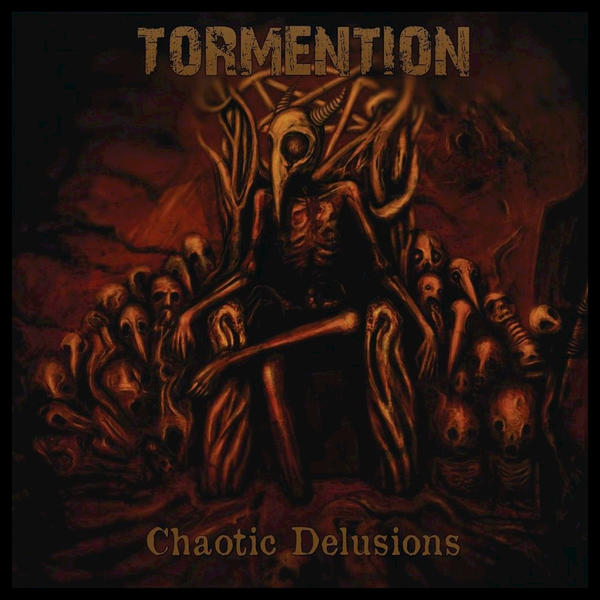 Tormention – Chaotic Delusions
Tormention hide their incoherent, metalcore-influenced music behind the veneer of being a death metal band. This release is random, indistinct, and lacking in content. Somewhat in the vein of Cannibal Corpse and Necrophagist, with pointless guitar diddles, chugging, and rapidly shifting structures. This is the kind of band that could probably weasel their way into major metalfests with their presentation of "metal" surface forms, which demands their excoriation, whereas a honest and talented metalcore band like Forward Unto Death (reviewed above) poses no such threat. Avoid.

Nahtrunar – Symbolismus
Within seconds of the first track, Nahtrunar display an obvious influence from Quebecois black-metallers Sorcier des Glaces, with sweeping and romantic tremolo-picked melodies supported by simple, prancing drums. Nahtrunar showcase talented and knowledgeable black metal composition and technique, but fall into the same trap as the aforementioned Sorcier des Glaces – becoming at times so sweetly catchy that the primal and feral nature of black metal is subsumed into an incongruous tender romanticism, more fitting for a lonely and intelligent teenage girl than a savage Hessian warrior. The interludes between every song contribute nothing.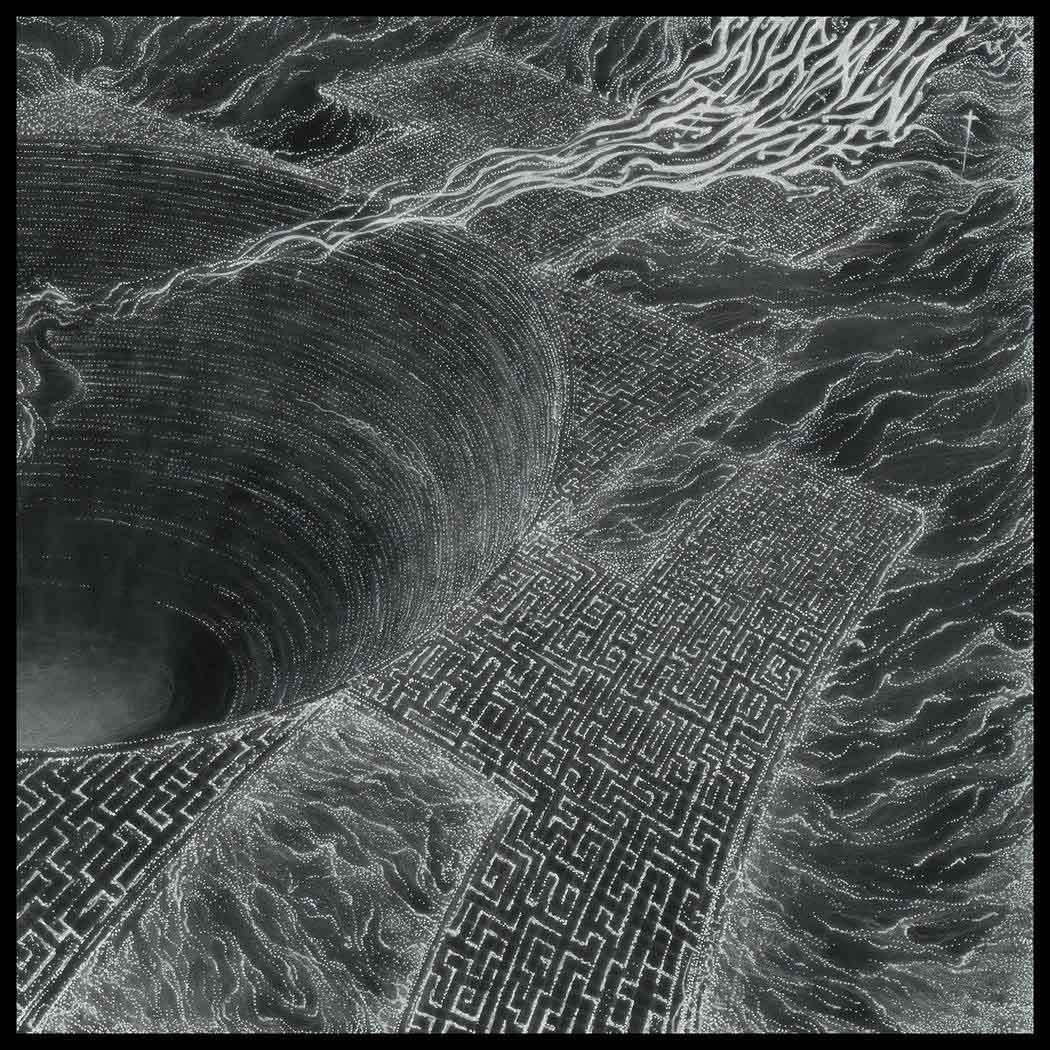 Saturnalia – Temple to the Other
Ah, Sweden. You will never find a more wretched hive of SJWs and cuckoldry. But this talented if confused people have certainly proved their worth in the annals of metal history, which makes a garbage release such as this all the more pathetic. Story: some stoned hipsters into bad psychedelic rock figured out that if they included some "occult" imagery in their music they could sell it to metalheads, who have more money to spend than their barista/thrift-store-clerk/community-college social circle. As they made it into the now totally discredited "Metal" Archives, their plan seems to be working. The music? Just poorly done "stoner" psychedelic rock with the riffs shifted around a few half-steps to give it a pseudo-metal dissonance. These dorks are too incompetent to even make it in the dazed world of drugged-out rock'n'roll, where they belong. INCINERATE!
5 Comments
Tags: Alpha, Chaotic Delusions, Forward Unto Dawn, Nahtrunar, sadistic metal reviews, Saturnalia, Symbolismus, Temple to the Other, Tormention