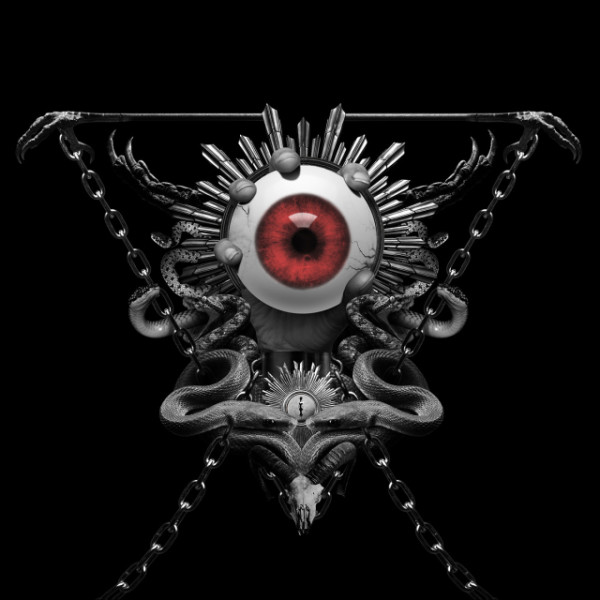 The album Memento Mori from Black Metallers The Negation on July 6 (July 7 digital and North America). The first pressing comes as a limited edition (500 copies) DigiSleeve CD.
The Negation's second full-length, Memento Mori was produced at the Hybreed Studio (Temple of Baal, Glorior Belli, Azziard), with artwork by Metastazis (Morbid Angel, Behemoth, Watain), influenced by famous acts with whom they've toured (Marduk, Belphegor) as well as bands such as Dark Funeral and Deathspell Omega. Enough said!
Tracklist:
Intro
The true Enemy
Sacrifice the Weak
Parasite Fall
A Prayer for the Ones I Will Have to Kill
Faith in God's Corpse
End of Cycle
Visions of Doom
Résistance
Outro
Check out their mega-awesome nihilist and modern music in their album teaser.
https://www.youtube.com/watch?v=ey-eejNacFY
4 Comments
Tags: 2015, Belphegor, dark funeral, Dark Funeral and Deathspell Omega, funny black metal, marduk, Memento Mori, The Negation