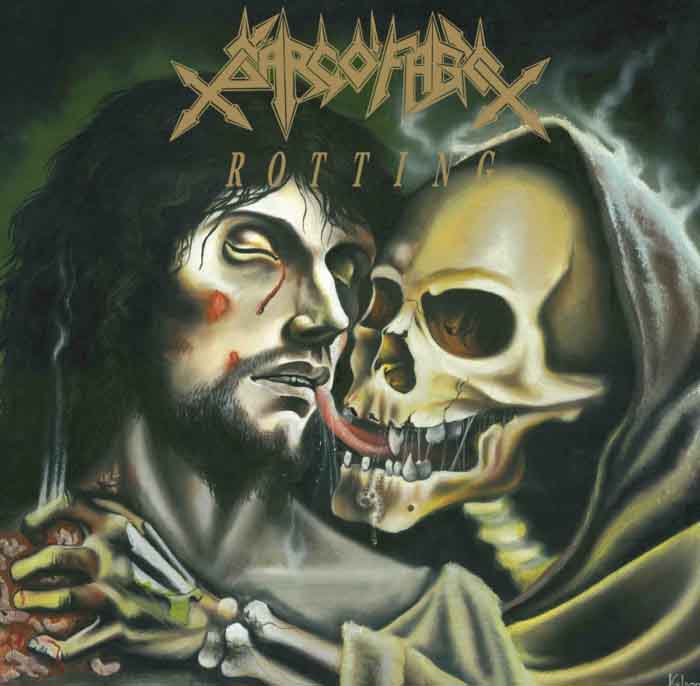 Greyhaze Records is reissuing Sarcófago's 1989 Rotting EP on CD in digipack format this September.
No Comments
Greyhaze Records is set to reissue Goetia, the second full-length album from Brazilian black metal horde Mystifier. Originally released in 1993 by Osmose Productions, Greyhaze Records has restored and remastered this black metal milestone to ensure each venomous track permeates the listener's senses to the fullest effect. In addition to the 10 tracks that appeared on the original release, the CD version of the Greyhaze reissue features three live bonus tracks. The album is available a six-panel digipak CD and double vinyl LP (black vinyl or red w/ black smoke vinyl). The vinyl version does not include the bonus live tracks.
2 Comments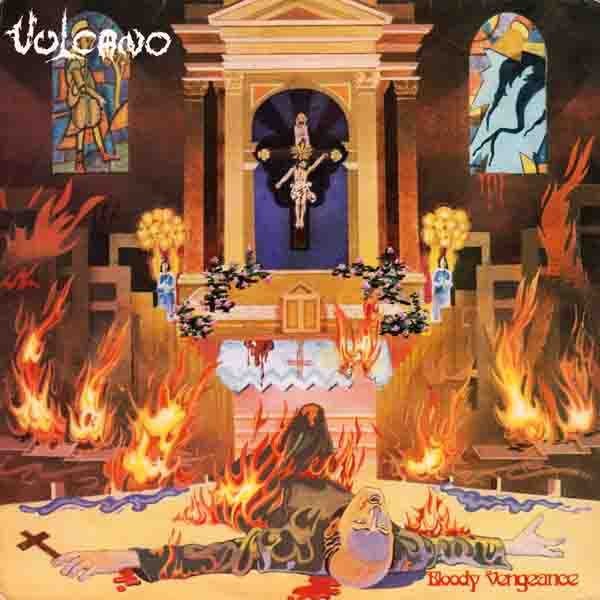 Greyhaze Records is set to unearth Bloody Vengeance, the 1986 full-length debut from Brazilian death metal pioneers Vulcano. Formed in 1980, Vulcano is thought to be the first band from Brazil, and possibly South America, to play extreme metal. An early influence for the likes of Sepultura and Sarcófago, Vulcano's primal blend of black, thrash and death metal sparked a flame that quickly spread across the mid-80s underground metal community.
Bloody Vengeance is being reintroduced to a new generation of metalheads. Fully remastered and restored, the album is accompanied by a DVD that features a live performance from the 1986 Festival Da Morte. Greyhaze Records will reissue this cult classic as a six-panel digipak CD/DVD on May 18.
Vulcano will celebrate the reissue at this year's Maryland Deathfest. The MDF set will be the band's first-ever live performance on American soil. With no other U.S. dates in the works, MDF XIII looks to be the only chance to experience the madness that is Vulcano north of the equator.
7 Comments