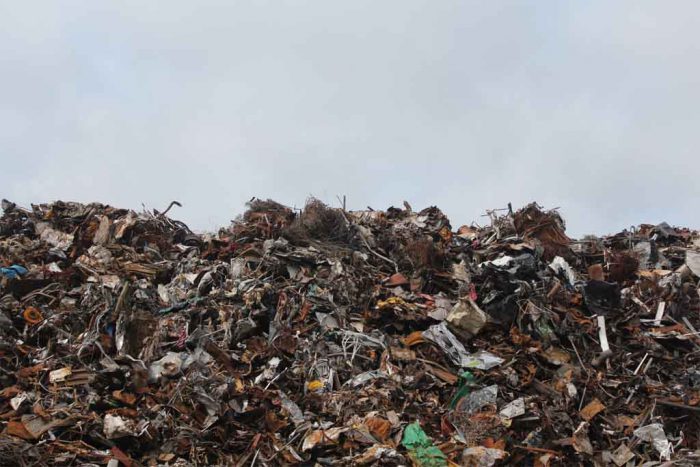 Trendkillers #1- Death to List Culture!
In Trendkillers, we will engage the unseen and/or uncontested trends that have permeated metal culture.  Death to false idols!
We begin the Trendkillers series with the most tired and meaningless year end tradition in metal culture- the top 10 list.  Or is it a top 20, top 40, top 100 list?  Do 100 death metal albums even get released in a year, or are some blogs trying to virtue-signal how many albums they are aware of? In any case, many metal bands and musicians consider this the crown jewel of their existence as it's often the only chance they get to pad their narcissism and reaffirm their perceived importance in the grand scheme of things.
But take a closer look at any of these lists, and you'll see that it's often not about which albums are the best- but who the editor is closest friends with, who bought the most ad space on the zine, or who's PR girl had the lowest cut tank-top.  Isn't it a coincidence that the editor of Decibel Magazine WAS IN one of the bands in a top 10 list of theirs? (editor's note- #3 in that list).  More so, the internet is so over-saturated with lists that being on one has almost no meaning.  Every metal site has one, every metal musician has one, every metal journalist has one.  We don't need blogs posting 3 pages of year end lists, we need metal year end lists to die and get buried.
If you're in a metal band, and you're basing your self worth on how many lists you get on or how high you got on a list for some blog that you like (but on a post that won't ever be read again after the first day)- it's time to retire.  Lists don't matter- they never did, they never will, they are just a means of turning art into praise bating.  And know that no matter how hard you work, and how good your album is, Nuclear Blast will be dropping $20,000 per year on ad space in any zine that has any chance of getting you decent album sales.  Therefore, a bunch of their guys from the 90's pushing soulless rehashed garbage will get 3 of the top slots and your confidence will take a hit it can't afford to be taking.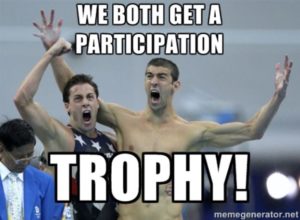 There is no good that comes from year end lists.  As a listener, you don't need someone to give you a hierarchy of what albums to like this year- we've been liberated from that since the fall of the industry in the late 90's.  As a musician, base your value on how your music has expressed what you intended it to express, and stop letting others dictate your successes and failures.  As a fan of the purer truths in metal, understand that top 10 lists are tainted by on factors outside of the music itself  and reject them wholeheartedly.
I'm proud to announce that DMU will NOT be doing a year end list for 2017 because it's trendy, lame, overdone, meaningless, and for insecure nobodies.   Most of this year's metal music sucked anyway.  So metal sites, shove your top 66 album list up your ass- I don't care, and guess what, nobody else cares.
Tags: 2017, Album of the Year, Best Metal, music, narcissism, Top 10, Top 20, Trendkillers, Year end lists