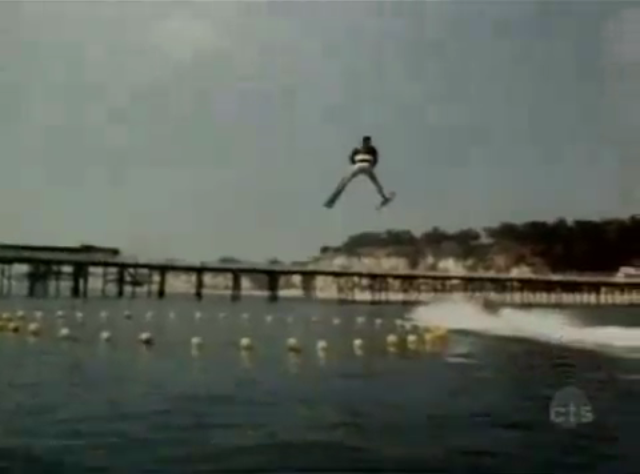 A recent flyer for a record label of otherwise quality states:
On the one year anniversary of her critically-acclaimed, masterful debut full-length, M, Danish black metal artist MYRKUR unveils a captivating live recording from the historic Emanuel Vigeland Mausoleum in Oslo, Norway. Aptly titled Mausoleum, the album features beautifully dramatic & stripped down acoustic reinventions of seven songs from M plus one brand new song and a Bathory cover; all with the accompaniment of the storied Norwegian Girls' Choir. Captured in a cold, dimly lit tomb covered in morbid frescos that depict the circle of human life from conception until death, Mausoleum is an incredible showcase of MYRKUR's sublime yet haunting voice in a truly chilling, unrivalled atmosphere.
Equal parts hipster rock and Better Homes and Gardens article, this text talks about everything but the music. For all we know, it could be tremolo-picked Justin Bieber covers, but instead we get this lifestyle-selling article about how the music is recorded, all the fetishistic novelties involved, with implications of elite status unrelated to the music so much as the quality of its production. You can imagine them selling grapes this way:
"Doused in starkly cold water, the grapes are stripped of their stems and then allowed to mature in the historic marble Emanuel Vigeland Mausoleum, where the storied Norwegian Girls' Choir sings to them a cappella world music until they have fully ripened. Matured in this cold, dimly lit tomb covered in cultural frescoes that depict the circle of human life, the grapes are taken to market in a frigid, sugar-less state for better health and world peace."
You may have thought the nadir of black metal was back in 1998 when Wal-mart started selling classic albums to wannabe basement badasses (who then launched wave after wave of "bedroom black metal" projects that redefined ineptitude in new dimensions). Now, however, Wal-mart and other retailers are targeting the more lucrative demographic of nerdy obedient kids who will rage like rats in a cage but still go to school, jobs and wait in long lines at the DMV like the neutered little tools they are, but will purchase album after album that makes them feel superior to you.
Perhaps it is simply time for fans to start avoiding anything that labels itself black metal for a few years until the parasites grow hungry and wander off to another genre. I hear there is a vacancy left in the hipster scene now that Deerhoof have ascended to Wal-mart status.
Tags: Black Metal, hipsters, Myrkur, wal-mart