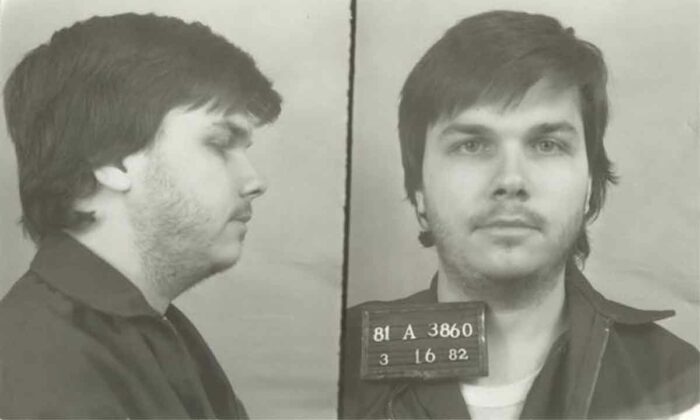 As the world continues to worship 1960s anti-heroes who lived egotistic lives while hiding behing altruism, the wisdom of Mark David Chapman continues to resonate long after he shot ex-Beatle John Lennon to death outside the Dakota in New York City.
Chapman, who might have been a metalhead years later, shot Lennon for selling out:
Although he was a longtime fan, Chapman felt disenchanted by Lennon's conspicuous wealth. "Chapman thought he had sold out," Dave Wedge, co-author of the new book "The Last Days of John Lennon" (Little, Brown and Company), told The Post. "He thought Lennon was a fraud."

Lennon and Ono emerged from their limo. Lennon and Chapman briefly locked eyes. As Lennon turned away, Chapman assumed a combat position and shot at his onetime idol. Four hollow-point bullets hit their target. Ono screamed. Lennon stumbled toward the Dakota lobby, crashed through the front door and collapsed.

According to "Last Days," doorman Jose Perdomo knocked the gun out of Chapman's hand. The killer then stood calmly and read his paperback copy of "The Catcher in the Rye."
It turns out that just like the 1950s Dale Carnegie and Toastmasters culture which emphasized bourgeois individualism and selling products, except that instead the products were cloaked in denim and patchouli and promoted anti-commerce.
Ironically, as Lennon's song "Imagine" has become an icon for the globalist ideal of socialist world federalism via scientific management, Mark David Chapman stands revealed as a visionary even if a troubled one.
Tags: hipsters, john lennon, mark david chapman