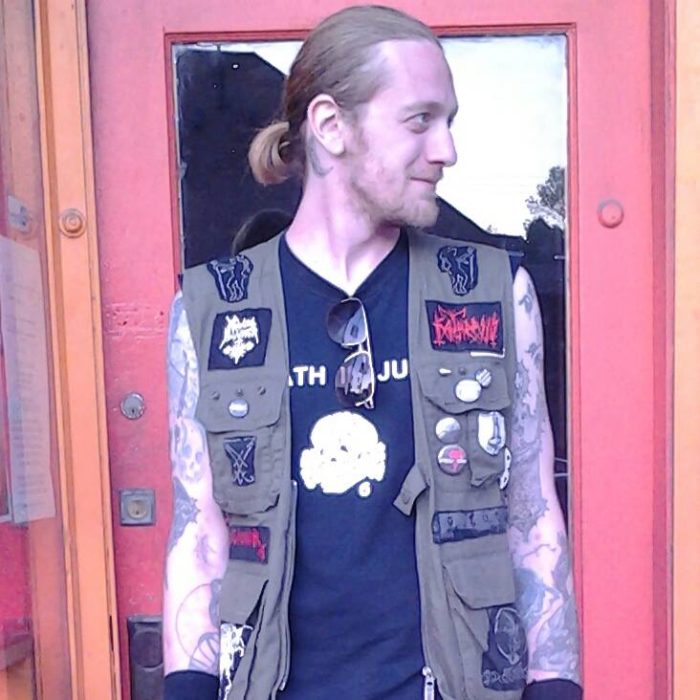 When riding the subway in a major American city one is likely to encounter a homeless person panhandling for money.  There is usually a canned speech of sorts that may or may not sound something like this:
"Hi my name is Daniel.  I am homeless.  I lost my job, I am cold, and I am hungry with no food to eat.  Please donate whatever you can so I can eat.  God bless."
When I see musicians and journalists advertising Kickstarter, Patreon, and other fundrasing campaigns I hear the same speech in my head.  This speech sounds something along the lines of:
"Hi my name is Daniel.  I am a musician.  I have no job, I am cold, and I am unmedicated with no Starbucks Frappacino to drink.  Please donate money so I can record a blatantly mediocre album that I will also charge you for.  I will hate you if you do not give me this money."

Kickstarter campaigns are essentially the exact same thing as begging for money on the train.  You're trying to get people to give money to you because they feel bad for you as it's only out of pity that people donate to these things.  It's however a more narcissistic form of panhandling because you're not going to starve if you don't release your album.
The last thing an entertainer should be doing is begging their audiance for money in an age where everything costs more and wages remaining stagnant. Furthermore, the higher quality of music is more likely to be found from a musician or writer who has to work some shitty job and fight and scratch and claw their way into earning that chance to record.  Conversely if anyone is asking for money for their blog or album they are being lazy and thus will be producing a lazy project with those funds.
In short, begging your fans for money via Kickstarter or Paetron is about the most un-metal thing you can do. Don't be that guy.
Tags: hipsters, Kickstarter, narcissism, Paetron, poverty, Trendkillers