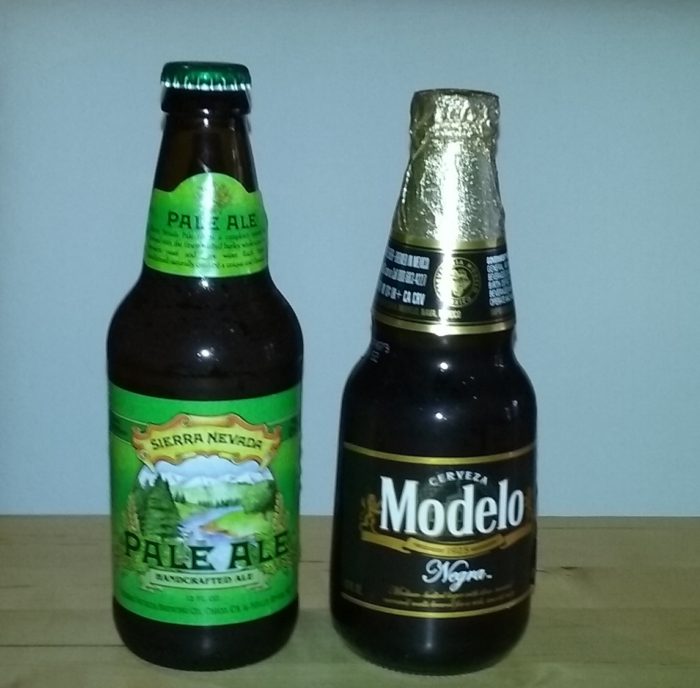 Friday night. If your week was as high-intensity as most of ours have been, then it is time to kick back and watch night enclose the world in liquid potential. For this, sometimes it helps to have recreational substances… but these are legal!
First up is a mixture I call Marzipan Burley. Take one of the deadliest tobaccos known to humankind, the Cotton Boll Twist, and mix it with one of the most refined, the Virginia/Perique mixture known as Hal O' The Wynd from Rattray's. High class and rural wisdom combine.
Chop the Cotton Boll Twist into thin coins, then chop those further until you have quarter-inch flakes. Mix in the Hal O' The Wynd and then grind the two together using your hands, breaking each up into individual sheets of cut tobacco. Put in a container and let meld for about thirty minutes. You will encounter a taste not unlike Marzipan, and a high-strength blast of pipe tobacco power.
You might need something to accompany your clearer headspace thanks to the Nicotine. What could be better than a Mexican black and tan? Pour a Negra Modelo into a large glass, then carefully top it off with a Sierra Nevada Pale Ale. The two will blend into a mixture that is both strong and slightly sweet, but will carry on the dry flavor of the Sierra Nevada.
Together these should give your evening a kick start. While combining things randomly rarely works, sometimes refined and muscular tastes merge into a new and powerful experience. Then sit back, look at the stars, and contemplate our place in everything and what we can do to maximize it.
Tags: beer, cotton boll twist, hal o' the wynd, marzipan burley, mexican black-and-tan, negra modelo, pale ale, sierra nevada, tobacco