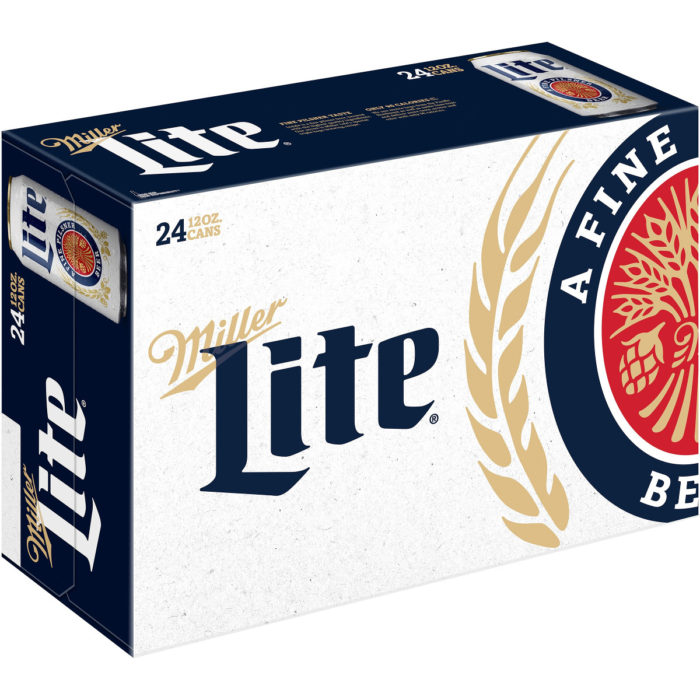 I went on a hike this week with a few of my colleagues to appreciate the forested beauty of the natural world. We eventually lit a fire and toasted some marshmallows and frankfurters. One of my fellow heshers was German and carried around a package of expired hot dogs during his hike that he intended to eat at room temperature. I convinced him to put aside his barbaric hunger and save the sausages for the evening cookout.
We headed back to camp to cook our meal of franks and baked beans in a cast iron pot. The Kraut eagerly prepared this simple stew but demanded beer in return. I drove over to the nearest gas station about half an hour away from the campsite. They had a variety of hipster craft brews that looked undrinkable except for sipping while being pegged by your local village dominatrix. They were also a couple months old and surely only tasted of onions, diabetic cat piss, and middle-aged Jewish hausfraus dieting by picking on a grapefruit. The choice was between Genesee Cream Ale and Miller Lite for anything bottled within the last month. Not wanting flatulence tonight and diarrhea tomorrow, I chose the 24 pack of Miller over the 30 rack of Genesee.
I drove back to camp and showed the Kraut my purchase. "A fine pilsner beer? This is not beer but I'm thirsty".
The Kraut cracked open a can, chugged it, and quickly two more. The beans and franks were simmering. I followed the Kraut in chugging two. The Miller Lite was refreshing. It looked like piss but tasted like a less carbonated seltzer.
The Guinea and the Arab soon joined us. The Arab drank four cans of corn water. After finisher each he crushed the cans while cursing the blaspheming false prophet Muhammad each time. According to the Arab, every can was the blood of Christ, the satan of the false moon demon Allah. He claimed that the more he sinned through drink and vice, the more he could be forgiven, and the more in Christ's favor he would be. The Arab yearned for the end of time when the Logos would return to free his people from idolatry and mental slavery.
We spooned the beans and franks into out mouths as he watched him rant and rave. The Arab continued talking even as he ate. The Guinea chose not to eat solid food, preferring only liquid nourishment. He pounded back the other thirteen cans as we slowly ate our disgusting lukewarm meal of mechanically separated pork, beef, and beans.
When we finished, we discovered all of our alcoholic refreshments1 were gone. The Guinea said he had to piss but drifted off into the bush. We found him after a few hours. He was oily, hairy, and bloated like a fetid corpse. None of us wished to attempt mouth to mouth CPR due to the Guinea's perpetual breath of rotten garlic. We assumed he had left this mortal coil behind.
The brave Kraut, eater of room temperature satchels of mechanically separated meat leaned down and put his mouth over the Guinea's scabbed lips. Suddenly the Guinea coughed, projectile vomiting a stream of yellow liquid like a ever-flowing stream of pee directly into the Kraut's mouth. "Now zis is a proper pils!" exclaimed der frankfurter Fuhrer!
Quality: */*****
Purchase: */*****
1Miller Lite, unlike Coors Light, does not even resemble a brewed beer.
Tags: beer, lager, miller, miller lite, molsoncoors, pee, pilsner, piss, seltzer, soft drink