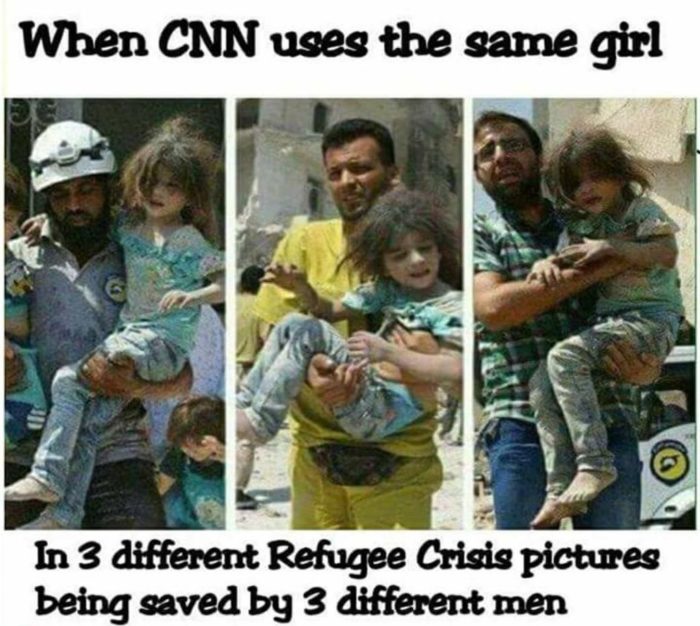 Since other media outlets are weighing in on the recent debate on crisis actors being used to push gun control in the wake of mass shootings, let's see what DMU readers think!  Vote in the comments section below:
(a)  crisis actor
(b) shooting survivor
(c) where is the metal?
(d) DMU IS DEAD AND THE EDITOR IS A FALSE WAHHH MUAH HESSIANS WAHHHHH MUAH PHILOSOPHY WAHHHHH
Okay, let's see the photos: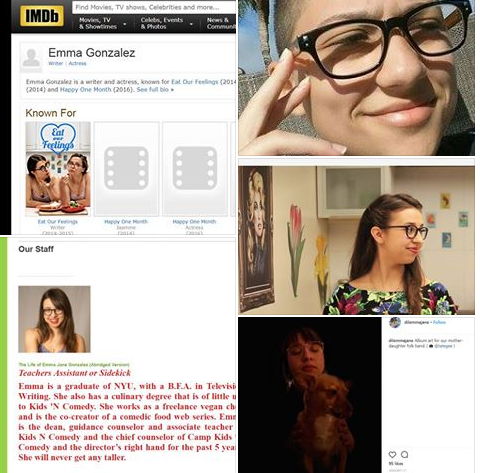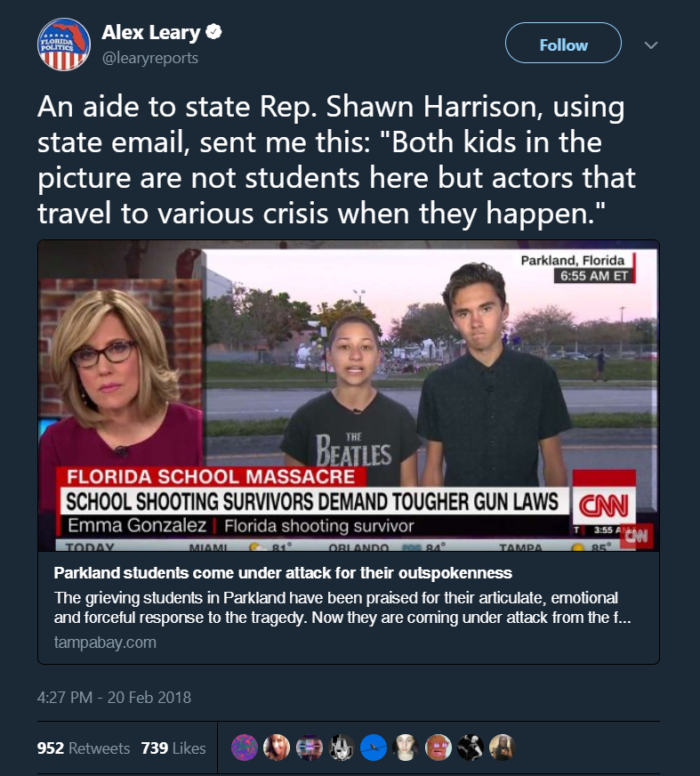 If this offends you, then maybe "death metal" isn't for you.
Tags: CNN, conspiracy theory, crisis actor, David Hogg, death, death metal, fake news, mass shooting