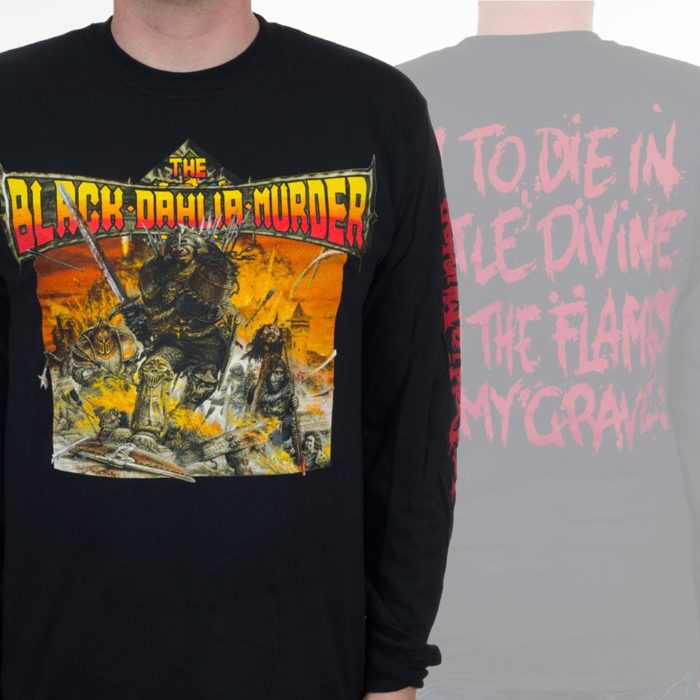 Outlaw internet conservative blogger alpha Brett Steven stood in a parking lot in Michigan with his pipe shoved deep in his mouth and a Sharpie in hand.
A pudgy fan of indeterminate but gender who claimed to be a female had her cut-off wife beater lifted up Her navel was pierced like Britney Spears'. Around it was "heartburn" in faded black ink. Her breasts were a prematurely saggy A-cup and covered with a thin coat of small black body hairs. Her areolas were nickel-size. Quite tiny.
'I COULD DEVOUR A KFC BUCKET OF THESE!' Brett always went for the family size breast portions.
Brett's eyes were bulging from his sockets. His Sharpie bulging from his right hand. His penis was not bulging, being constrained by his tighty whities. 'DAMN THIS CHASTITY BELT OF INTELLECT!'
Brett Stevens always craved the touch of human flesh. His working mother threw him in daycare as a tot. As a child, his relentless espousing of Nihilism: A Philosophy Based In Nothingness And Eternity left him few friends. His constant urge to sodomize made few women enjoy his company. The weaker sex had to be sodomized according to Brett's Weltanschauung.
Brett inhaled deeply from the long pipe that filled his mouth. He reached out with his meaty left hand. Brett exhaled a smoke ring from the side of his mouth as he grasped the saggy, hairy A cup. It filled his TMNT hand. 'A PERFECT HANDLE FOR SODOMY' thought Brett.
"WHAT's YOUR NAME SWEETIE? WHOSE GIRLFRIEND ARE YOU?
"Trevor! The Black Dahlia Murder's!"
"HOW CAN YOU BE A GOOD GIRLFRIEND WITH A NAME LIKE THAT?" said Brett as he pumped the titty with his hands like one of those stress relief toys back at the office. Brett knew many Trevors back in Texas. All of them had three day old stubble and worked in construction. This one seemed to be a little different. More open to suggestion. More passive. More receptacle to active nihilism.
"I identify as a little girl! My boyfriends make me take baths and read books but I don't wanna!"
"DON'T WASH THIS OFF!"
Brett wrote on the hairy, sagging flesh:
CHEERS,
BRETT STEVENS
He couldn't fit anymore loving words in. Brett stopped sucking on his pipe.
"HEY, YOU GUYS WANT SOME HAMM'S? I GOT A THIRTY RACK BACK IN MY VAN THAT NEEDS SODOMIZING."
"We'll decimate it!" said the lardasses and their girlfriend Trevor.
The group walked back to Brett's white van. The van was inherited from Brett's father, who was a speaker salesman until his unfortunate murder over a shoddy subwoofer. Brett opened the rear doors and the group went inside.
"HERE'S THE HAMM'S. SORRY IT'S NOT COLD. SORRY ABOUT THAT."
"Don't worry about that. We prefer our ham warm and yeasty. Right Trevor?"
"Yummy!"
Brett and the Black Dahlia Murder pounded Hamm's all evening by flashlight until they almost crushed the case. Only one can remained.
"Wanna see a trick, Brett?"
"Show him Trevor! Make him finally appreciate us and stop being scene cancer!"
"ALRIGHT."
Trevor shoved his thumb in his right doe eye. He fondled it around and moved it under the eye ball. It sounded squishy. Trevor gouged out his own eye. Creamy, white pus dripped over his eyelashes, all over his face.
"Check it out Brett! It's glass!" Trevor dropped the bulbous glass eye into Brett's hand. The thick, mucous-like white goo ran between his fingers. The eye was abnormally large. Like a squid's.
Brett couldn't resist and tasted it. "SALTY!" Brett Stevens could never get enough salty goo in his mouth. He always blew his nose in his hands before eating chips. This goo was vicious and luscious. "MORE!"
"Do you want to use the hole?" said one of the metalcore polyamorists.
"THE EARS OR THE ASS?"
"The eye!"
"CERTAINLY."
"Well we need some lube then."
Brett opened up the glove compartment and pulled out his handy thirty two ounce bottle of Gun Oil silicone male lubricant. "HERE YOU GO. GIVE ME THAT LAST ONE WILL YOU?"
The Black Dahlia Murder thought they knew what Brett wanted. They took the can and squirted some thick Gun Oil on it, moving their hands up and down, twisting and turning on the Hamm's, getting it nice and slick. The metalcore poseurs took the Hamm's and held Trevor down. The beer can was inserted two inches into his freakishly large eye socket, the result of Michigan dairy cows fed hormones in the early nineties. The Hamm's was wedged firmly in place where Trevor's eye had been.
"Open up Brett!" Brett opened his mouth and closed his eyes. The tab popped open on the can. A stream of warm, yellow astringent liquid poured into Brett Stevens' mouth and all over his face. Brett hadn't experienced anything like this since his time in Germany.
The Black Dahlia Murder was exhausted from the alcoholic antics. All are them were about to pass out in the back of Brett Stevens' white van. Brett however was hellbent on sodomizing these weaklings.
What bedtime story should Brett read the Black Dahlia Murder?
Nihilism: A Philosophy Based In Nothingness And Eternity
Warhammer 40,000 Battle Manual
Tags: Bolt Thrower, brett stevens, deathcore, hamm's, homoeroticism, meta, Nihilism, pipe smoking, poseurs, the black dahlia murder