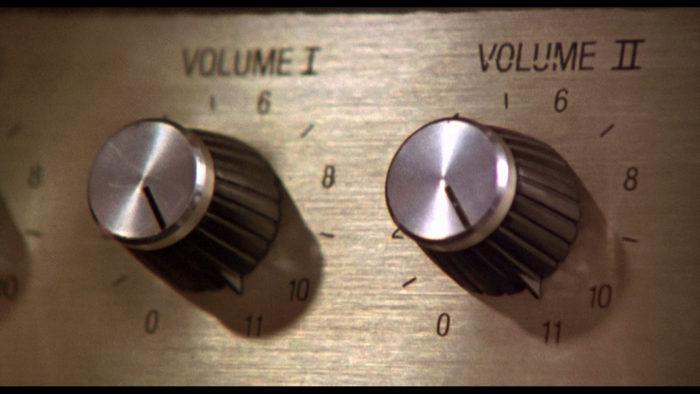 I dug this gem out of Daniel Maarat's constipated inbox. "J" from a beer metal rehash band called Chain blew up at Daniel's Sadistic Metal Review of his uninspiring demo.
what is this some fucking fat retard who lives in his basement? no we dont want to be in your pay to play magazine foad. sell your fuckin magazine elsewhere dude.
-J
Maarat fairly criticized Chain's demo for its lack of musical content and gave J good advice that he didn't take. J's band band is less real than Wyld Stallyns from the Bill & Ted movies. Chain will never make a triumphant video and open for Iron Maiden.
Tags: beer metal, chain, Hate Mail, Heavy Metal, meta, poseur, rehash, scenester