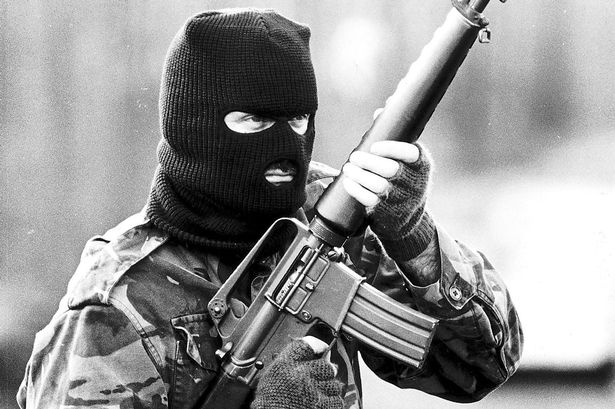 Here at Death Metal Underground, we wish to congratulate D.A.R.G for what happens to be the greatest reign in the history of this site and his relentless approach to consistently creating some of the greatest content on metal to appear on any publication while maintaining the helm of the website and continuously seeking to outdo himself.
For various reasons D.A.R.G has left us, never to return, and now we are presented with some big shoes to fill and an ever-dwindling team. If you are motivated and willing to join the team to continue the tradition of producing high quality content please comment below or send an email to editor@deathmetal.org.
In other news we are relaunching the DMU song contest for those of you who may have missed it while we were under siege. The format is identical to the previous contest and can be found here: https://8ch.net/deathmetal/4.html.
All entries shall be reviewed and critiqued in an article set to be released in exactly one month. There may be rewards if there are a few high quality compositions that are genuinely pleasing to listen to.
May the best songwriter win.
Tags: Editorial, songcontest, transitions mmxviii