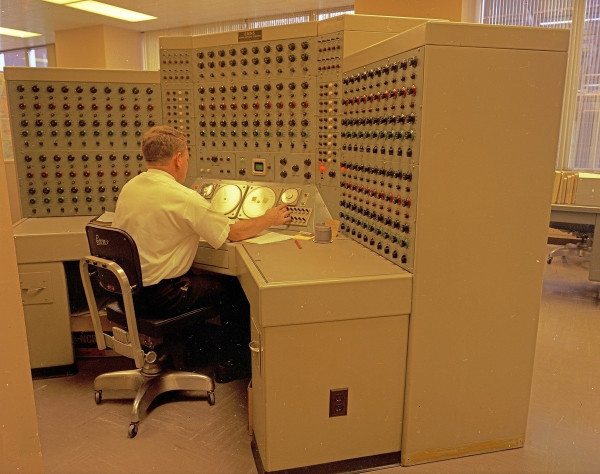 DMU has grown over the past year from a retro-site keeping the old writings alive to a vital source for information on the new underground metal that hasn't sold out or otherwise lowered quality.
At this point, it's time to push to the next stage.
This would involve taking on the "big" sites that publish label press releases as news and write fawning reviews that praise musical gibberish as "innovation." But to reach that level, DMU has to become a more general-purpose news source.
To that end, I'm reaching out to you, the audience. We need a new editor. This editor would do the following:
Post daily news stories on all relevant events.
Write reviews on new death metal and black metal releases.
Edit texts submitted by writers including myself.
This takes about four hours a day minimum and so it is a paid position. Qualifications are an ability to write and edit grammatically-sound and interesting text and to produce the volume of stories needed to bring in this new level of audience. Apply within.
I have somewhat served in this role, but with multiple writing obligations, I no longer can do so.
Tags: Black Metal, dark legions archive, death metal, death metal underground, dla, dmu