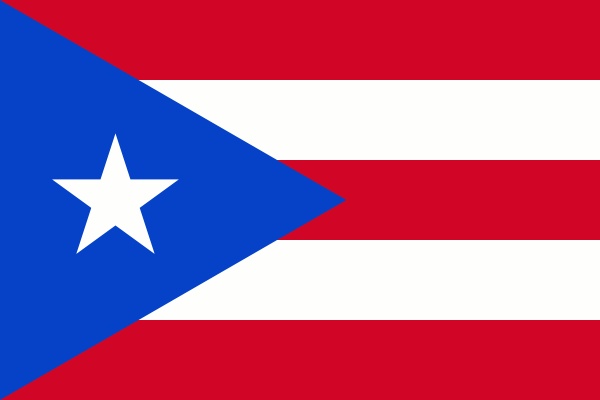 Godless
The main influences on Godless' music are obviously Celtic Frost/Hellhammer and Mayhem. While the former's style dominates most of the tracks, the rhythmically suspended rigid blast beat/wrist-break strumming plague of Mayhem alongside Attila's signature vocals infiltrate forcefully. Godless resurrect one of the most powerful black metal sounds in history, even though lacking self identity.
Humanist
Largely based on the mid-tempo rhythms, black'n'roller Humanist's music resembles hard rock more than black metal: it emphasizes body-shaking cadences and ear-pleasing riffs and pentatonic rock tropes. The northern metal moments of these songs are promising but not profound. On the other hand, phrases are somewhat disrupted during the expanding parts. However, given some drastic tempo changes, this band can maintain an overall mood of aggression.
"Humanist (San Juan 3/16/2013)"
Sepulchral
Sepulchral take the approach of Absu's occult metal to a more straight-forward edge, mixing the war-godish attitude of trendy blacken death metal bands like Behemoth, the result is full of violence and energy. The abruptly erupting snarl drum patterns of this music are tasty, but the highly militarized chorus-shouting song structures may cause boredom if being listened consistently.
"Sepulchral (San Juan 2/16/2013)"
Argyle
Argyle make music in the veins of random retro speed metal and modern black metal mixed in a percussive attack. All the typical elements of these genres are presented here, and the harmonics of modern black metal definitely add an aura of darkness that the early speed/black metal bands don't possess. While nothing is new and out of the box in Argyle's compositions, it seems this band combines different aesthetic parts together for the sake of a universal form of "metal," both to be heavy and to engage the audience in headbanging.
Tags: argyle, Black Metal, godless, humanist, puerto rico, sepulchral