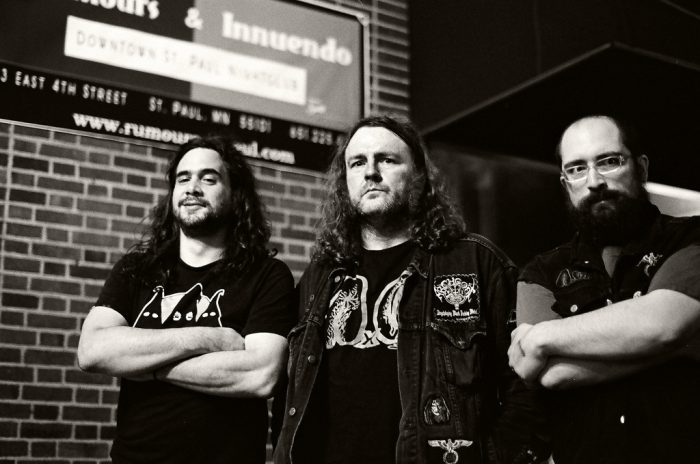 Anal Cunt guitarist Josh Martin, known for penning a number of outrageously offensive and theatrical songs, has passed away after falling from a mall escalator and striking his head.
Those who remember Anal Cunt for their enjoyable live shows, over-the-top lyrics, and grinding chaotic composition will find themselves familiar with Martin from his work in the composition and live performance of hits from the Anal Cunt catalogue.
He died doing what he enjoyed: "clowning around." As news reports of his death tell us:
Josh Martin, a 45-year-old guitarist with the band Anal C**t, is said to have lost his balance, fallen backwards and hit his head on a table after losing his balance while riding the escalator.

Police told local reporters that he fell one storey from the cinema level to the food court below at Providence Place Mall shortly before 11pm on Monday evening.

A report described him as 'clowning around and riding the rail of the escalator' and fell off as he approached the downward part of the handrail.
Martin outlived his bandmate, vocalist Seth Putnam, by seven years after Putnam died in 2011 at age 43.
We choose to remember him through his irreverent sense of humor and his work, which ranged from musical comedy to fast, grinding sonic mayhem which introduced a new generation to grindcore. A brief career retrospective follows.
And some influences:
Tags: anal cunt, g.g. allin, Grindcore, josh martin, seth putnam, the mentors, vaginal jesus