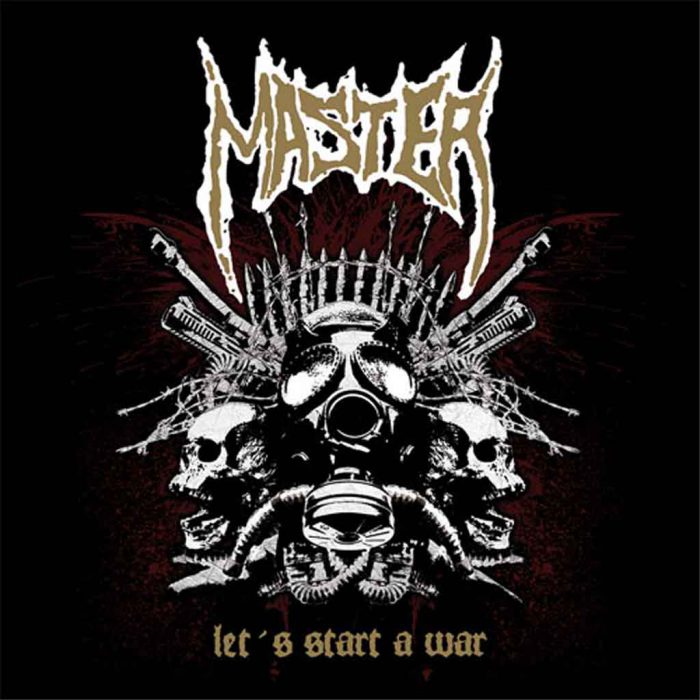 Animate Records announced plans to re-release Master Let's Start a War on a six-panel digipak. Attempting to mix the Master "sound" with a greater heavy metal and sludge sensibility, some of which appeared on Faith is In Season, Let's start a War might best seen as a transition record for a band trying to find its voice but also portended what would become the later and tighter manifestation of Master.
The label released the following statement:
Four years ago we released the vinyl and tape version of Master's 2002 album Let's Start A War. This time we re-release the CD version as a six-panel DigiPak including the tracks from the Follow Your Savior EP (2001). Different artwork, all lyrics and liner notes by Paul Speckmann. Let's Start A War is pure fucking 80ies retro-thrash paired with some death metal. Follow your Master and let's start a war against oppression of mankind! Release date will be announced soon.
Tags: death metal, master