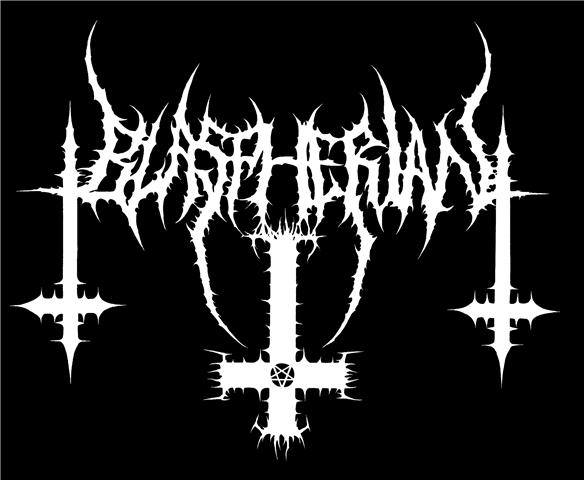 Roaring subterranean primitive occult death metal band Blaspherian have signed to Dark Descent Records and plan to release their yet-untitled next album on that label in 2016. Comprised of eight tracks of Satanic blasphemy, the new album follows up on the Imprecation/Blaspherian split showing an increasingly focused style for this primeval band.
Blaspherian released the following statement:
By the blessing of SATAN, and the blasphemous pride we are excited to announce that BLASPHERIAN will be working with Dark Descent records, for our next full length release.
This full length will feature 8 tracks of old school SATANIC DEATH METAL….and is slated for a 2016 release….