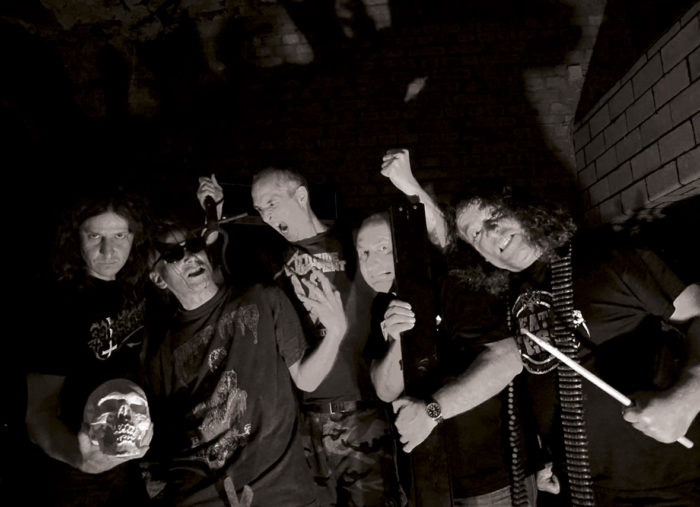 Blood are taking pre-orders for their upcoming Inferno at their own online store.
Inferno, Blood's eight album and their first in fourteen years, has artwork by Chris Moyen will be self-released exclusively on black vinyl inside a printed inner-sleeve and CD in a combination package that is limited to 1000 units. It will contain
12″ Gatefold Vinyl LP
Audio CD
2 Stickers
Poster
There will be not download codes for a crappy MP3 version that sounds like crap; an actual CD is included with the LP.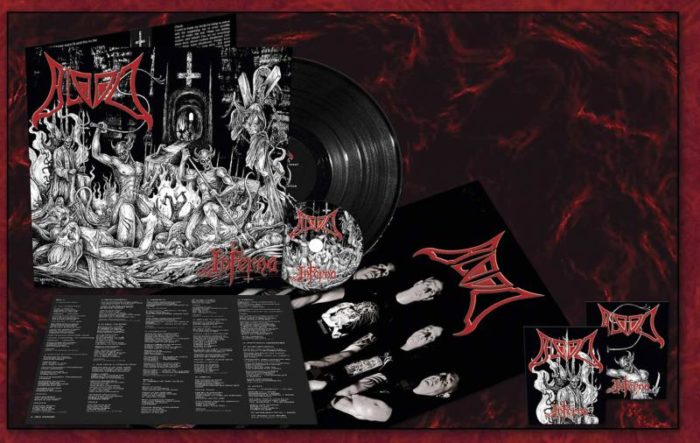 Tags: blood, comeback, compact disc, death metal, germany, Grindcore, news, upcoming album, upcoming release, vinyl