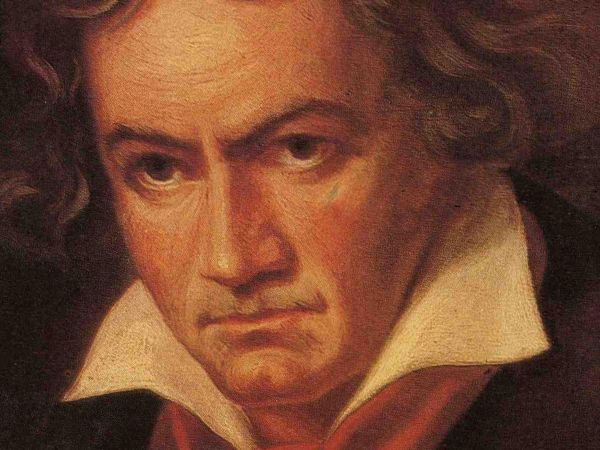 Metal like any addiction sends us toward the next more intense experience by necessity. When we cannot find the rush in metal, we turn to other genres, but few of those satisfy. Metalheads often find themselves tempted by classical music, but shy away for a number of reasons.
Classical music requires greater attention to recording, conductor and year than do rock-style albums where artist name and album name will suffice. The choice of which of those to get appears at first baffling and ambiguous. The classical community can be a big help, but on the internet, fans of every stripe tend to have a holier-than-thou outlook which drives away others. Finally, classical cannot compete sonically with metal which is a constant delighted terror of high-intensity guitar.
For those who want to branch outward however, classical offers an option which resembles metal under the surface even if from a distance it appears the opposite. Classical music like metal is riff-based and knits those riffs together into compositions which transition between multiple emotions and forms to tell a story, unlike pop which is more cyclic if not outright static. It also embraces the same Faustian spirit of rage for order that defines metal.
The brave few might want to forge ahead with these albums which serve as good entry works to classical:
Not everyone will take this path. Where metal, pop, rock, blues, techno, hip-hop and jazz aim for a consistent intensity, classical varies intensity as it does dynamics and mood. The point of listening to classical is to let it take you on an adventure, which much like metal will at some point encounter a crashing conclusion in which all things vast, powerful and beyond our reach come to bear on us for the ultimate feeling of heaviness.
Tags: anner bylsma, anton bruckner, berliner philharmonik, camille saint-saens, Classical, franz berwald, herbert von karajan, johannes brahms, lambert orkis, niccolo paganini, ottorino respighi, robert schumann