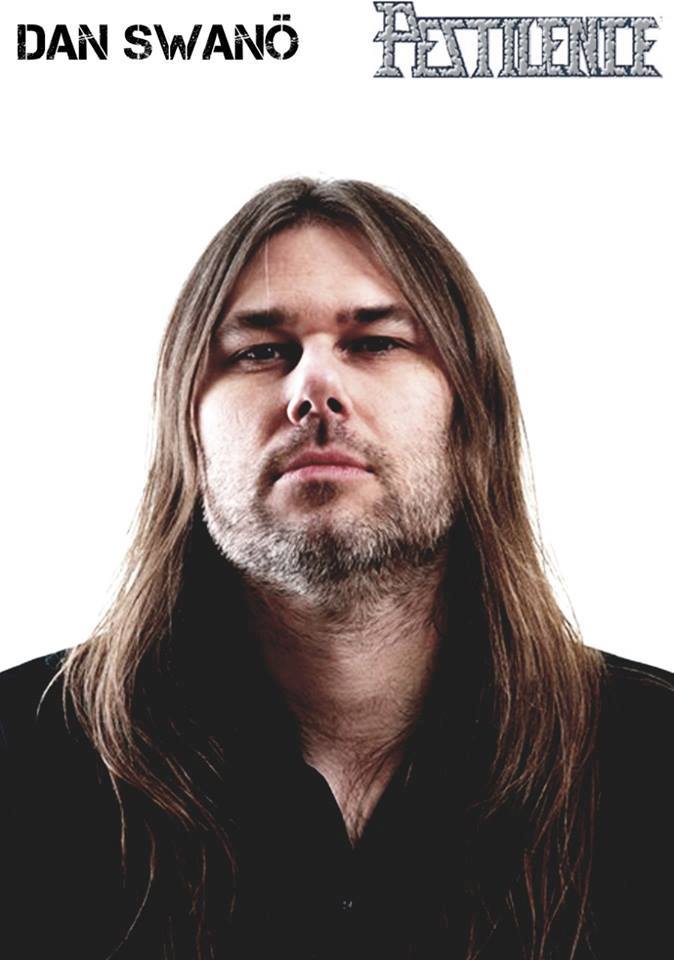 Dan Swanö is mastering the upcoming Pestilence album, which titled Hadeon and comes out March 1st of next year on Hammerheart Records.
From Hammerheart's Funbook page:
Non other than the mighty Dan Swanö is mastering the new PESTILENCE album "HADEON" to be released march 1st 2018.

Dan had this to say after hearing "HADEON" for the first time: " All in all, the mix is awesome and it sounds like the album that should have come after their "Testimony.." album in the early 90's
I love that it's normal tuning (sounds cool with the octaver on the guitar sometimes!)
The drummer is killer too! All in all, I think it will be a hit for them!"

Dan.
Tags: comeback, Dan Swanö, death metal, Dutch Death Metal, hammerheart, hammerheart records, news, pestilence, Technical Death Metal, the netherlands, upcoming release