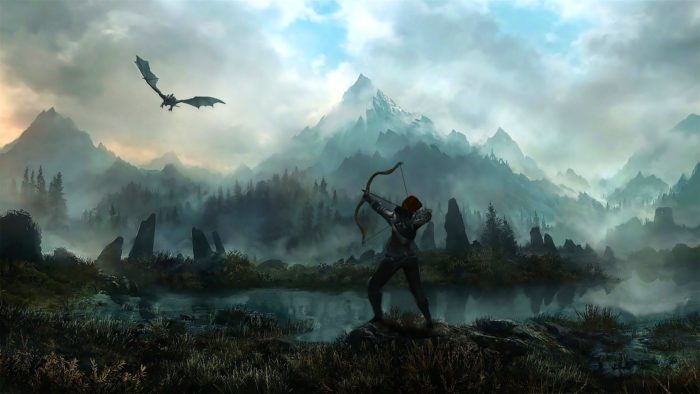 As we predicted at the close of last year, a storm of power metal is coming at last and replacing the soon to be dead genre of post-metal.  With beta-male hipsters turning toward retro rehashes of classic metal they are at last abandoning the pretentious nasalings of post metal.  Let us rejoice in the death of post-black metal!
With Fridays becoming the new Tuesdays for metal releases (for reasons unbeknownst), let's turn our attention to the next meaty drop of 2018 extreme metal.

Visigoth – Conquerer's Oath
Visigoth mixes power metal with 80's hair metal, with favoritism leaning towards the latter.  Expect an album of riffs in the style of the Mighty Morphin Power Ranger's theme.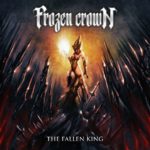 Frozen Crown – The Fallen King
Female fronted power metal, quest/adventure themed. Basically the music of Mega Man X 2 played on guitars and a woman with a pretty limited range singing over it.  Interesting to see these preppy girls find queendom in metal bands.
Therion – Beloved Antichrist
"Therion with a bold, grandoise concept album on Paradise Lost!"  Yeah, except Symphony X already did this and without the embarrassing vocals.  In my 15 years as a metalhead, I never encountered a single fan of Therion's music after their demos.  Don't be that guy.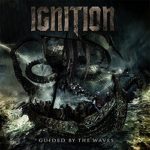 Ignition – Guided by the Waves
Power metal not unlike Blind Guardian with a strong melodic death metal element.  Talented singer and instrumentalists.  Nothing new or innovative here, but quest metal fans are sure to love it.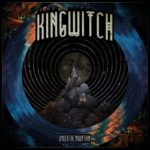 King Witch – Under the Mountain
King Witch's Should of Giants EP received rave reviews, but is it good?  Not exactly.  Female fronted doom that's better left unsaid (and unheared).  Some creative guitar playing, but an album of this formula is not likely to work.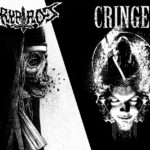 Crypt Rot / Cringe – Memento Mori | Nocturnal Deterioration
I was surprised to see that these brutal death metal splits are still being released.  Back in the early 2000s, 4 way gore metal splits were rampant throughout the still-young metal internet.  But I guess after Waking the Cadaver happened, the micro genre was virtually obliterated.  This one proves it's better left rotting.  Rest in piss!
Tags: Brutal Death Metal, Cringe, Crypt Rot, dark horizons, death metal, Frozen Crown, Gore, Ignition, King Witch, metal, news, power metal, Therion, upcoming releases, Visigoth