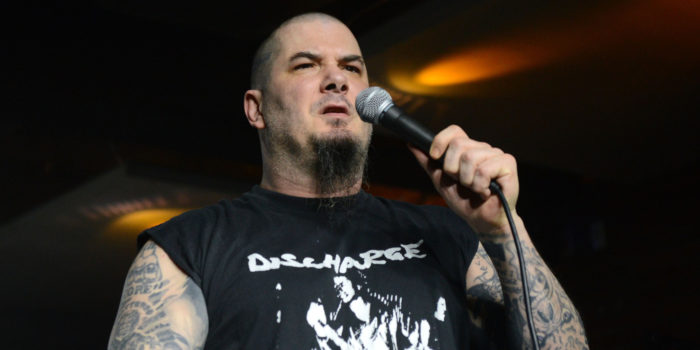 The world will get it's first real dose of 2018 metal on Friday with a massive drop of releases.  Let's take a look at what's coming and see if metal this year will be as bad as the last one.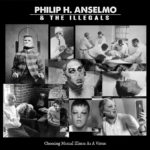 Philip H. Anselmo and the Illegals- Chosing Mental Illness as a Virtue (Housecore Records)
>Think Phil's Superjoint Ritual project but dumbed down even more.  A sad PR damage control attempt at restoring Phil's image after the Dimebash roman salute debacle.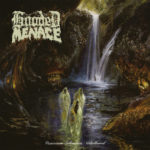 Hooded Menace-  Ossuarium Silhouettes Unhallowed (Season of Mist)
>Modern Finish doomdeath slightly bordering hipsterdom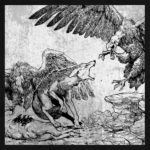 Bind Torture Kill- Viscères ("Wooaaargh")
>Deathgrind for those looking to pad their deathgrind vinyl collection.  Band has so far been pretty mediocre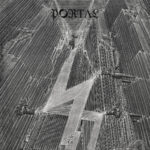 Portal- Ion (Profound Lore)
Detuned and dissonant experimental metal with death metal vocals.  Classifying Portal as music is questionable.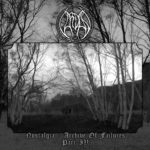 Vardan– Archive of Failures IV (Morribund Records)
Vardan releases up to 10 full length albums per year styled in the vein of Burzum's 3rd and 4th releasses.  Releases are usually enjoyable long mournful black metal metal but we are so oversaturated by Vardan albums that none of them really matter.
Tags: Bind Torture Kill, Black Metal, death metal, deathgrind, Doomdeath, Hooded Menace, metal, news, phil anselmo, Portal, upcoming releases, vardan